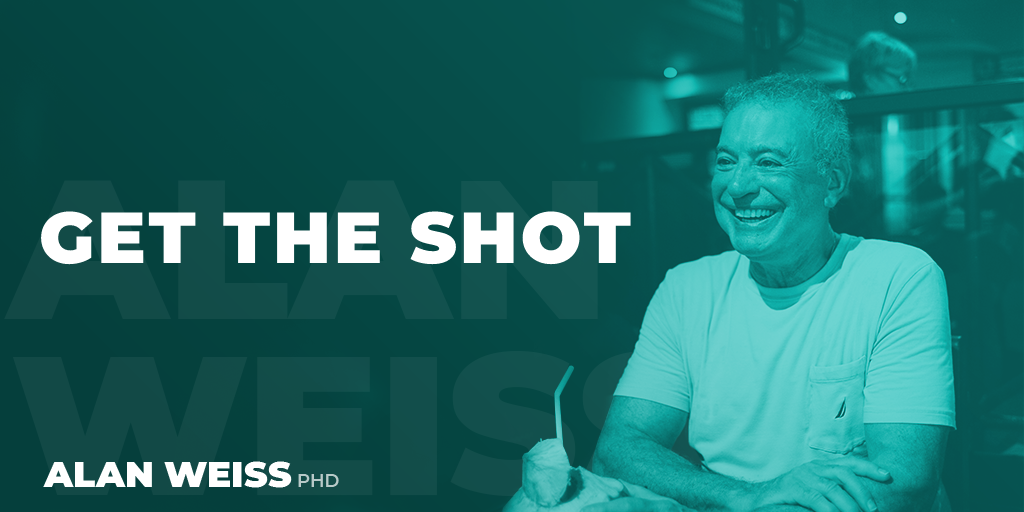 Get the Shot
Have you noticed the change in optimism and confidence that people have once they've heard the vaccine is efficacious and that it's now readily available in most cases? Suddenly the number of people surveyed who are willing to take the vaccine or have taken it has risen to nearly 70%, which is approaching herd immunity requirements. That number will go up further when certain activities are unavailable to unvaccinated people.
Not wearing a mask is just selfish. Not maintaining social distancing is just selfish. Not being vaccinated is just selfish.
You may be paranoid about big pharma companies, or feel your independence is being threatened, or believe that it's all a government plot. There is no law against paranoia, as far as I know. But that's all an excuse for selfishness and putting others at risk. And any politician of any kind who tells constituents not to be vaccinated is the most selfish and dangerous of all.