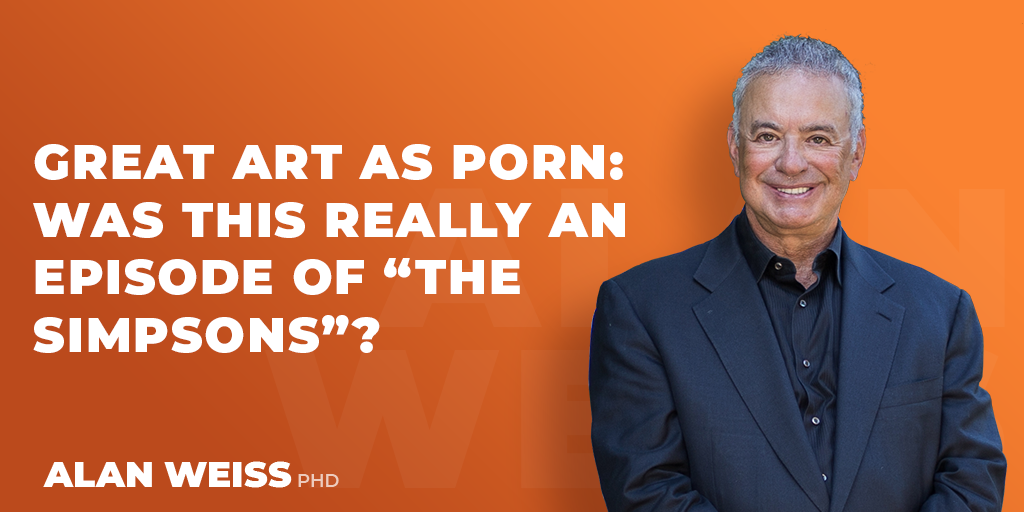 Great Art As Porn: Was This Really An Episode of "The Simpsons"?
Parents complained at a school in Florida because their children were shown The David which, of course, has intact male genitalia. Michelangelo and the Italians (and most sane people in the world) consider this great art. But American are so sexually repressed that these parents had the school principal fired.
In fact, the proper response should be to take their children away from them before they commit more child abuse.
Honest-to-God, is their no floor, no ending point, as to how much society can dumb-down?