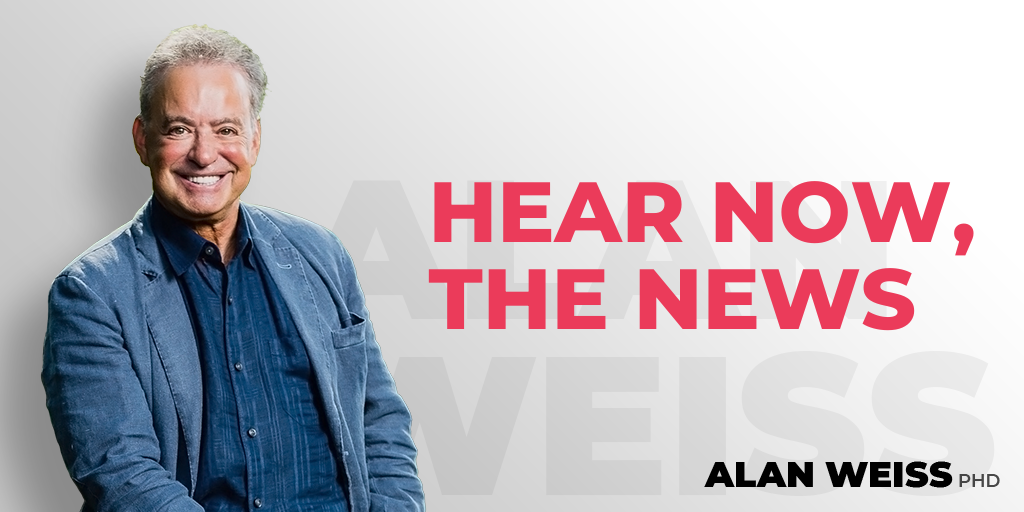 Hear Now, the News
---
I understand when organizations seek to cut costs. That's intelligent business so long as it doesn't adversely affect your best customers.
I used to get my favorite newspapers at one of my favorite hotels delivered to my room every morning. No more. I realize that most hotels are now simply offering digital versions, or you can access digital versions yourself. But I like to read a newspaper in the conventional manner, ripping items of interest out or making notes on them.
I'm not impressed by new menu items or new logos or additions to the spa. But I'm unimpressed when things I've enjoyed are taken away. That's why the cost-cutters are usually not the people interacting with customers, but are rather huddled around a conference room with spreadsheets on laptops. They don't impress me, either.