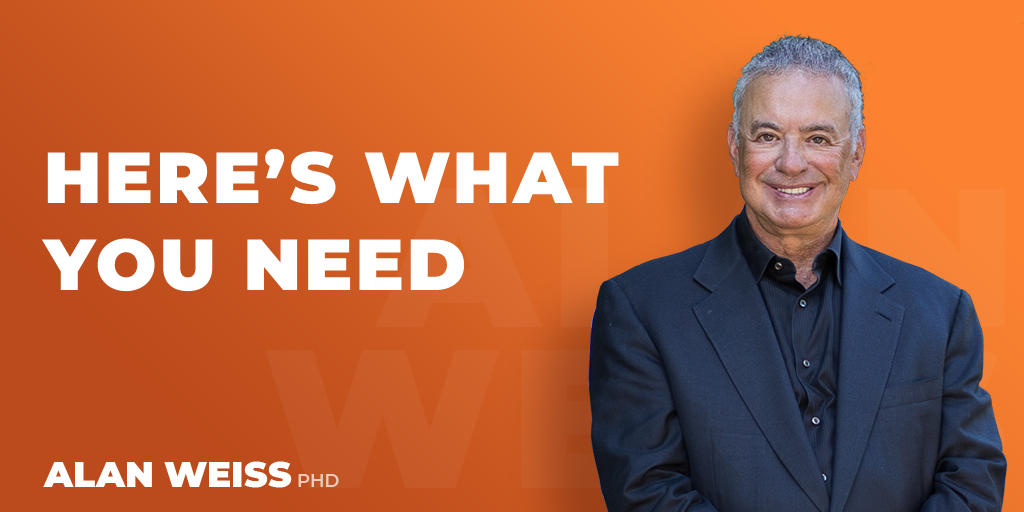 Here's What You Need
Reading a few posts on LinkedIn every day can raise your spirits in terms of just how well off you are. This morning a guy wrote that marketing is not the creation of need, but just the satisfaction of existing needs. I guess Amazon, FedEx, Uber, personal computers, and tele-health have escaped his attention. I haven't been successful by satisfying what others stipulate they want, but rather by demonstrating what they never realized they needed but which can make all he difference.
There are no "credentials" for experts other than a track record of success in business. Forty initials trailing your name like ants at a picnic pursing a dropped potato chip indicate nothing but collecting honorifics and degrees. In fact, the more of them I see, the more suspicious I become of overcompensation at work, sort of like those aging guys on the bikes who feel they have to rev their engines to draw attention to themselves.