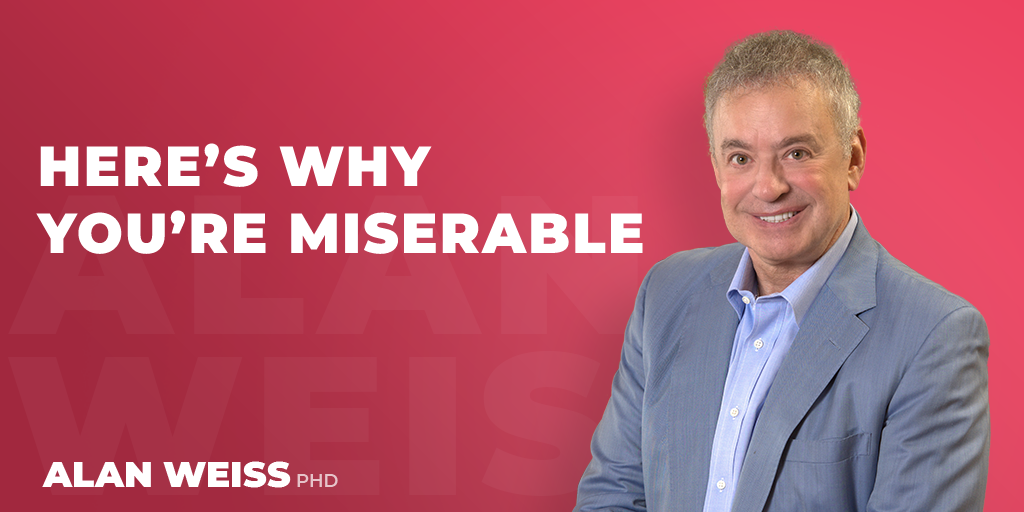 Here's Why You're Miserable
There are people who watch a movie, created for entertainment, and critique it because it's not exactly historically accurate. "That ship never fired a shot in that battle," or "They weren't using those types of dishes in that period," they'll report. People are drawn of find flaws like flies seeking fetid material.
The ability to just sit back and enjoy yourself, without hesitation and without trying to find fault, isn't that common. Some people come to me (as if I can fix the problem) and tell me they found four typos in my latest book.
"You'd better go back," I tell them, "there are actually seven."