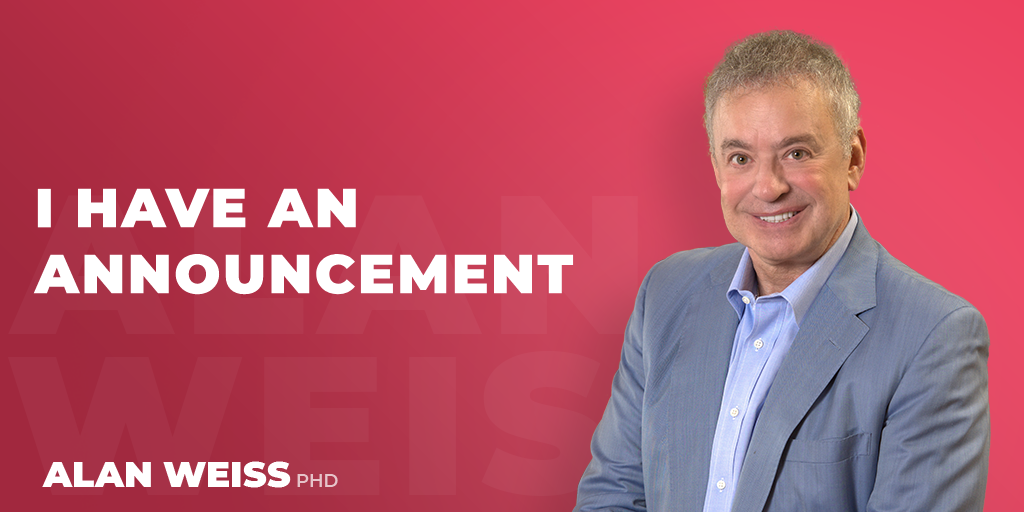 I Have an Announcement
If you want to raise accountability, your own or your clients', make it public. Announce the goal at a meeting, or in a newsletter, or on social medial. Create the opportunity for others to pursue you about progress. Add the extra pressure.
How effective is this? John F. Kennedy announced we'd put a man on the moon by the end of the 1960s, despite our not having any technology remotely close to doing so. We accomplished it by 1969 even though Kennedy died in 1963.