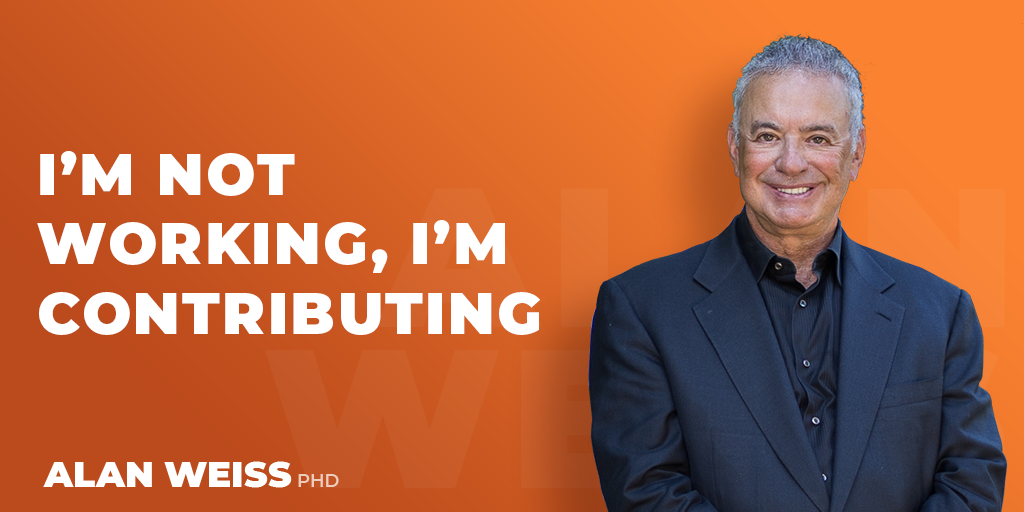 I'm Not Working, I'm Contributing
I'm hosting a program at the Lotte Palace Hotel in New York. This is a slow time for them traditionally. So we have even more staff support than usual, and everyone is terrific.
People want to be engaged in performing productive work that is ideal for their talents, and be recognized for those contributions. People in the work force are not lazy, they want to apply their skills. The need to be respected and appreciated. This is not a monetary issue, not a "present, remote, hybrid" one.
By the way, speaking for London, New York, Sydney, and Brisbane, I have never met an impolite Uber driver. Maybe I'm a rare exception, but these drivers seem to really appreciate the independence of the job. A colleague asked me why it is that Uber drivers were so informed about politics and international events. I told him it was because they spent their days talking to people like him!