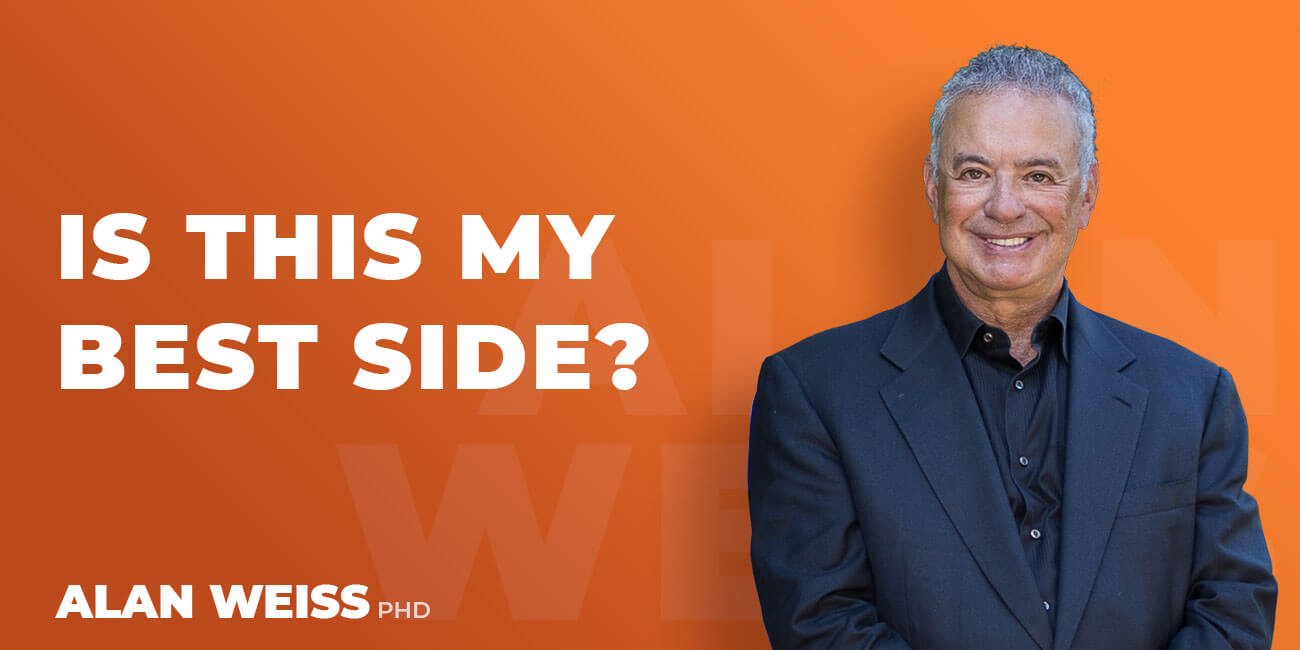 Is This My Best Side?
Imagine if corporations spent so much of their time on trying to win awards from peers and   media people, to be in a competition on national TV, to be interviewed wearing borrowed clothes and jewels, and then make lengthy statements thanking people endlessly and/or making snarky political commentary?
We'd have rapid turnover of forgettable people, superficial limelight instead of extended results, and a focus on ourselves instead of the customer.
In other words, we'd have Hollywood.