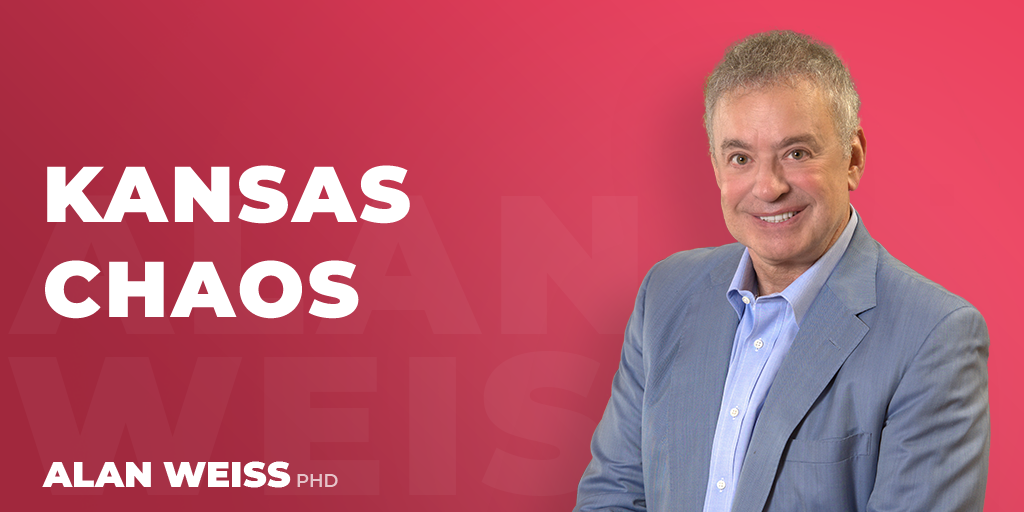 Kansas Chaos
If you read Facebook this morning, you can see in "real time" last night how many people wrote off the Kansas team after they fell behind to North Carolina by 16 points in the NCAA championship game. After halftime, Kansas came back to pull off the biggest victory in the finals' in history from that deficit.
The problem, of course, whether you enjoy basketball or not, is that we "write off" too many people, too many ideas, too many opportunities. We feel the obstacles can't be overcome (even though most of them are in our own heads), that people are either with us or against us (because we're such moral narcissists), and that risks of moving forward are too severe (because we refuse accountability for reducing or ameliorating them).
Tom Brady won a Super Bowl in overtime after being down by 25 points in the third quarter, another record feat.
When you're behind and resign yourself to defeat, you have a sure thing. But when you never give up, at least you have a chance, often a damn good one, because the other side has, well, written you off.