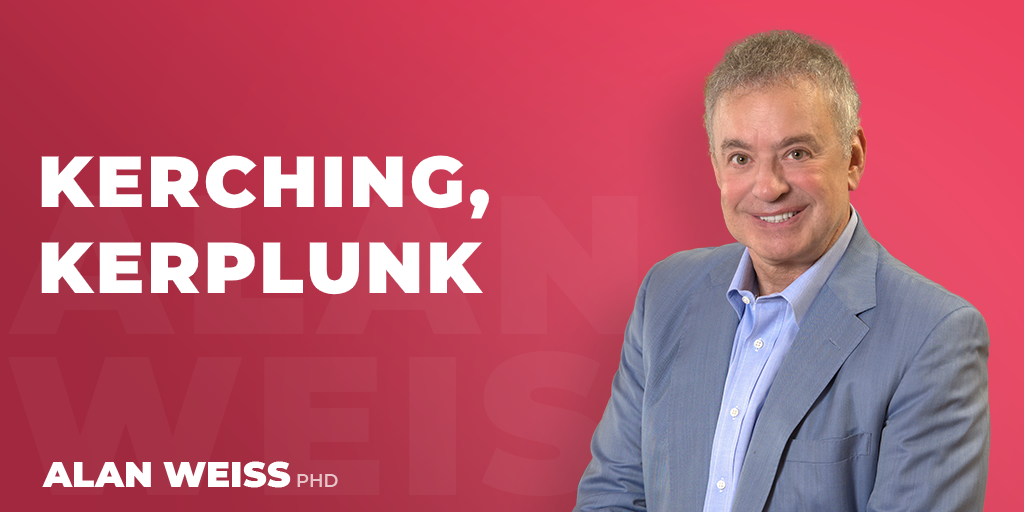 Kerching, Kerplunk
People tend to think of Las Vegas as high-end gambling, glitzy casinos, and over-the-top everything. But every ATM I've passed has a $200 limit per transaction. That doesn't quite seem to fit the image if "high-rollers" does it?
And sitting in front of one of these enormous, modern slot machines, punching the button or pulling the level endlessly, is stupefying.
At least in Disneyland they take you for a real ride!