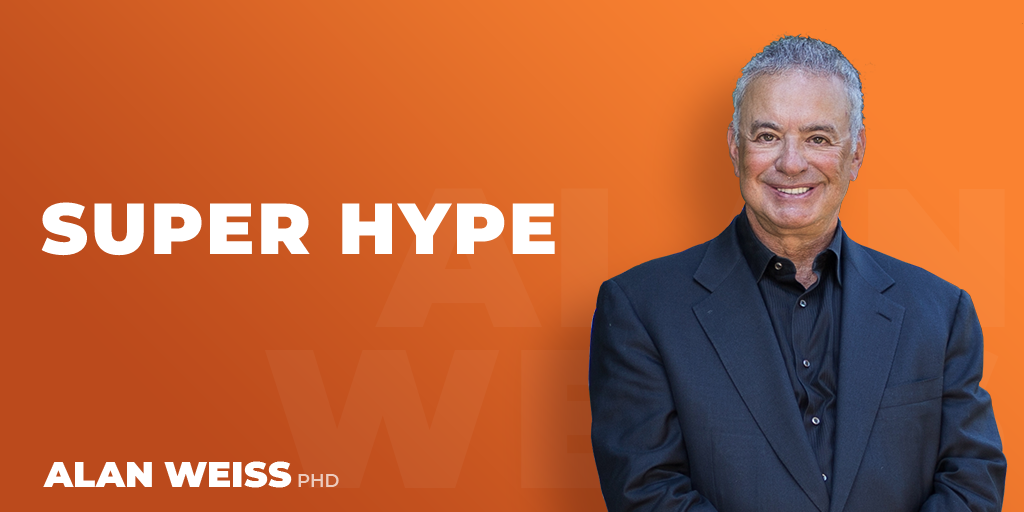 Super Hype
I've seen every Super Bowl, including one I had to watch in an airport. The half-time show for the last decade is always over-hyped and pretty boring. It also seems to have an odd effect on the second half. The ads, too, have declined in their originality and appeal.
The game is usually pretty good, and Brady coming back after the half at 25 down to win in overtime is the best I've ever seen.
It just seems the entire event is as close the old Romand Circus as we can manage.