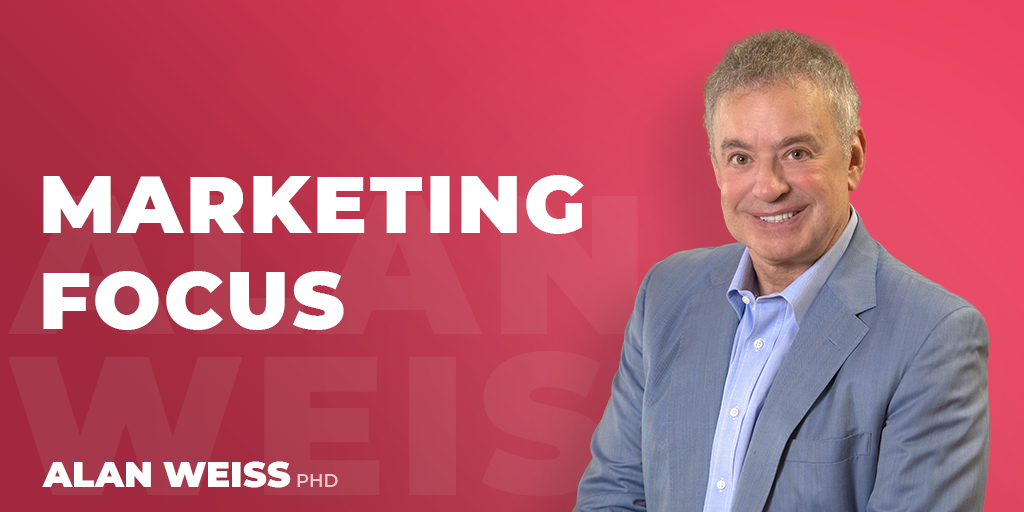 Marketing Focus
A new restaurant opening in Providence was covered by the local network affiliates, with video and commentary when it threw a huge party in celebration.
A coach and author published an op ed piece in the Providence Journal about an important topic (bullying) which was excerpted from his new book.
An airline is being publicized by the airport authority in the media because it's offering new routes nonstop from Providence to Florida.
What are you doing in your marketing efforts that are newsworthy? You don't have to solve world hunger. You merely have to attract the attention of a single editor or producer.