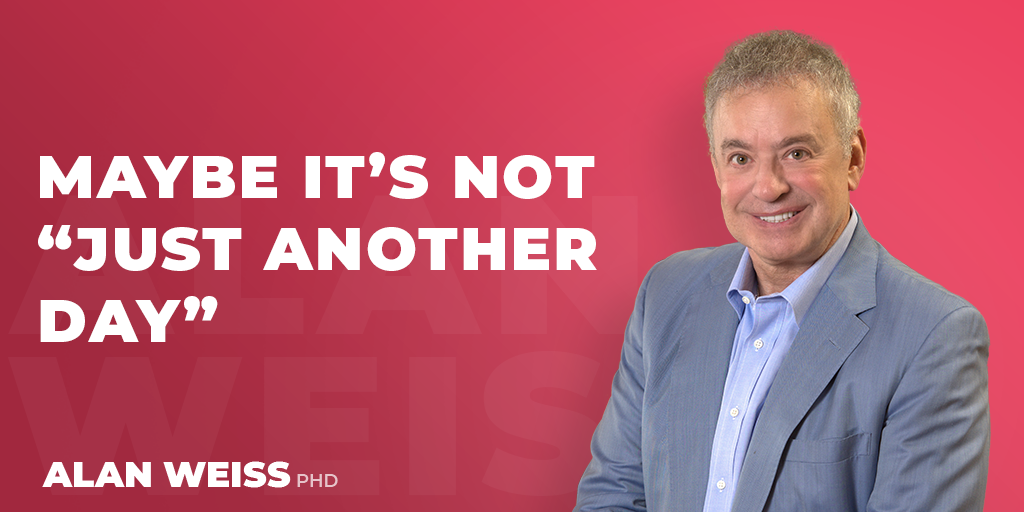 Maybe It's Not "Just Another Day"
A water main break caused by a contractor's error has caused a hospital and many of the residents of Hoboken, New Jersey huge inconvenience and dislocation. (I grew up in the adjoining Union City.) Today, a car breakdown in the nearby Holland Tunnel has caused a minimum of 45-minute delays getting into New York.
Don't get too complacent. The dinosaurs were highly successful for 129 million years or so before the comet hit. We're just a nanosecond on the historic clock thus far.