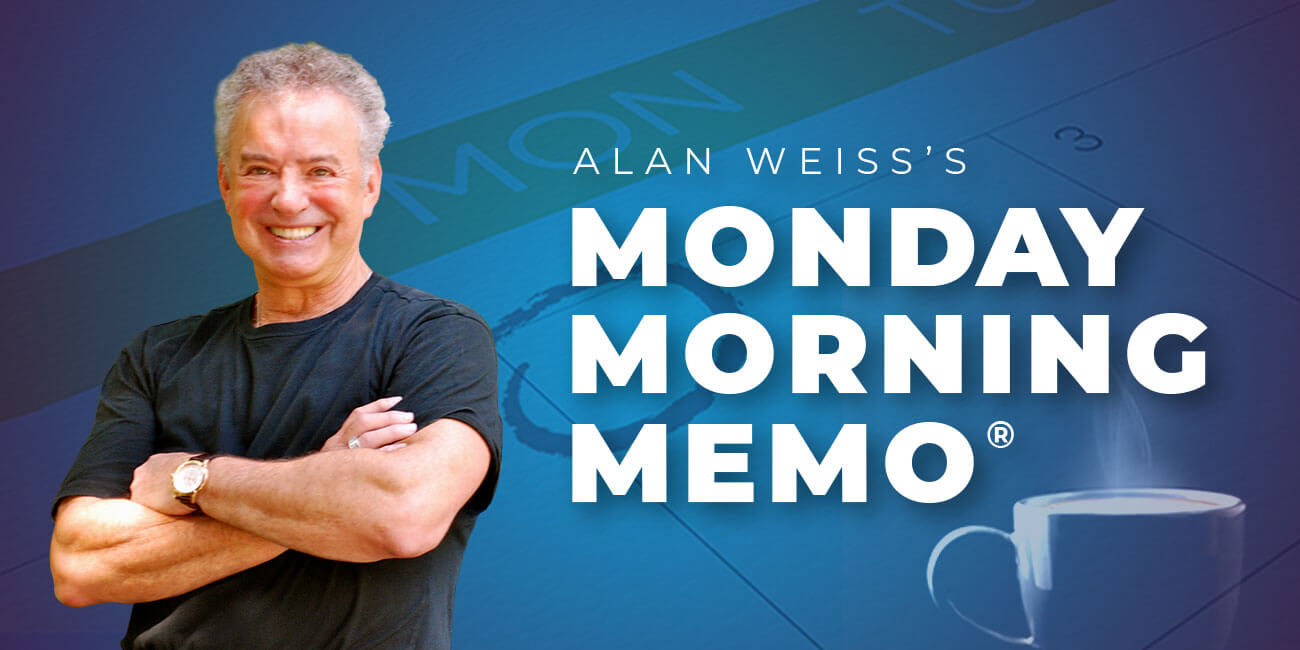 Alan Weiss's Monday Morning Memo® – 08/24/2020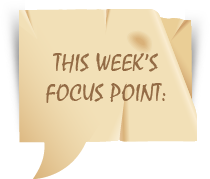 We returned from Nantucket Friday evening. We departed on August 8. Four days prior to that, the governor of Massachusetts dropped a bombshell and informed everyone from Rhode Island that we'd need proof of a negative COVID-19 test within 72 hours of arrival or a self-quarantine would be required for 14 days (our entire stay). Although the house we rent is on the beach and amenable to quarantine, who wants to refrain from great food and shopping and sightseeing?
We rushed to get tested. I made an appointment for a test to have results in 3-4 days, thought the story was that a week was more likely. My wife found a place with 15-minute results, so we both went there. I signed up at 8 am with hundreds of others and was finally tested at 5 pm. Thank goodness they call your cell and I live only ten minutes away. My other test arrived in just two days, so now I had twice the proof! We completed the Massachusetts travel documents online, as though getting a visa for Yemen, printed them out, and headed for the ferry.
The Massachusetts border is 30 minutes away on the highway, and no one was there. We arrived at the ferry dock in Hyannis, and no one was "checking papers" (I thought about Germany in the 30s and 40s.). We disembarked in Nantucket—no checking. At our vacation home, with our Rhode Island license plates, and driving around town and the island, no checking, even though we saw police cars a few times.
During the entire time, we were never checked. We were happy to comply with the governor's orders, despite the time and effort involved, for the good of public safety. But shouldn't there be some "teeth" in this if such quarantine is vital to preventing virus spread? From a casual reading of the news daily, there are a lot of people flouting the law at will, so I don't think we can expect high voluntary compliance with self-quarantine without some semblance of enforcement.
I'm happy we did what we had to do, what we were requested to do, responsibly. But I'm not happy that it's apparently more talk than action. One thing I've learned in my career is this: Disrespect or unpunished disregard for one law creates disrespect and disregard for all laws as the occasion merits. Perseverating warnings simply are not equal to unequivocal enforcement.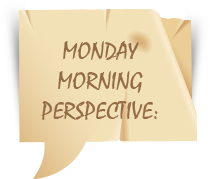 Nothing is more destructive of respect for the government and the law of the land than passing laws which cannot be enforced.—Albert Einstein
WEEKLY HIT—Deep Secrets: A 50-week series with a brief video on dynamic business tactics, and a brief podcast on brilliant language techniques. Between the two, your "hit rate" will soar and you'll be comfortable and confident in any environment. Can you spare ten minutes a week to dynamically increase your success? Subscribe here.
We begin on August 31. And I'm including two, free livestream sessions during the subscription.
MacKay CEO Forums: I've worked with Nancy MacKay over the past 15 years and she has developed a powerhouse business in bringing together business owners and corporate executives in growth experiences. The operation is entirely virtual, and she currently has 60 chairs for the groups and over 1,000 participants. Nancy is looking or more chairs and to grow dramatically. One of the great advantages is that you can market your services to her entire network, and keep 100% of those additional revenues. It's a great way to build your revenues dramatically without travel and with a large group of potential buyers. Mention my name and Nancy will talk to you personally about it: nancy@mackayceoforums.com