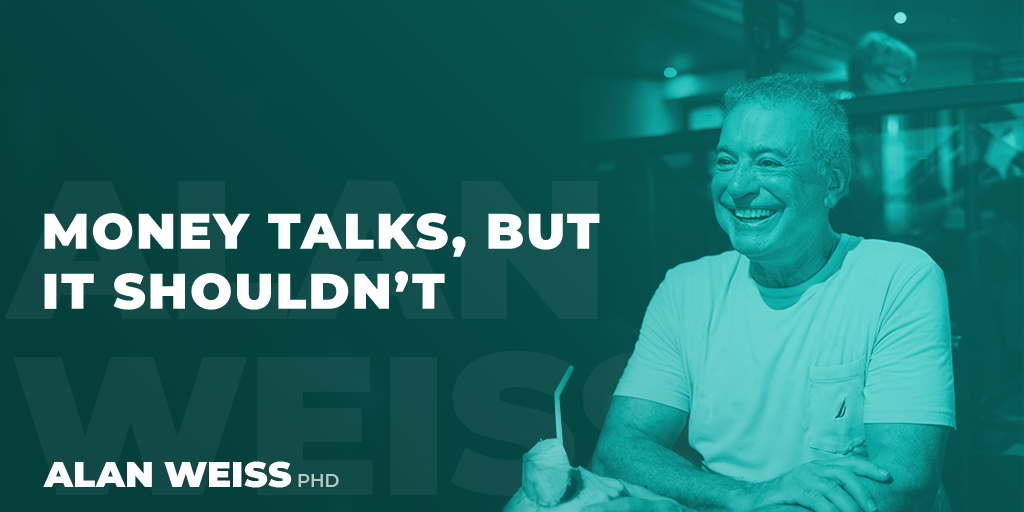 Money Talks, But It Shouldn't
The "not for nothing" department: What if the obscene amounts of money being spent seeking the Presidential nomination and the office were instead spent on inner city schools, or cancer research, or the homeless, or medical care for the indigent, or name your own cause? What if free and open media access were equally provided every candidate, instead of primaries and elections based on who could generate and spend the most money? That "what if" could be accomplished.
Otherwise, let's just name Bill Gates as President and get on with our lives.