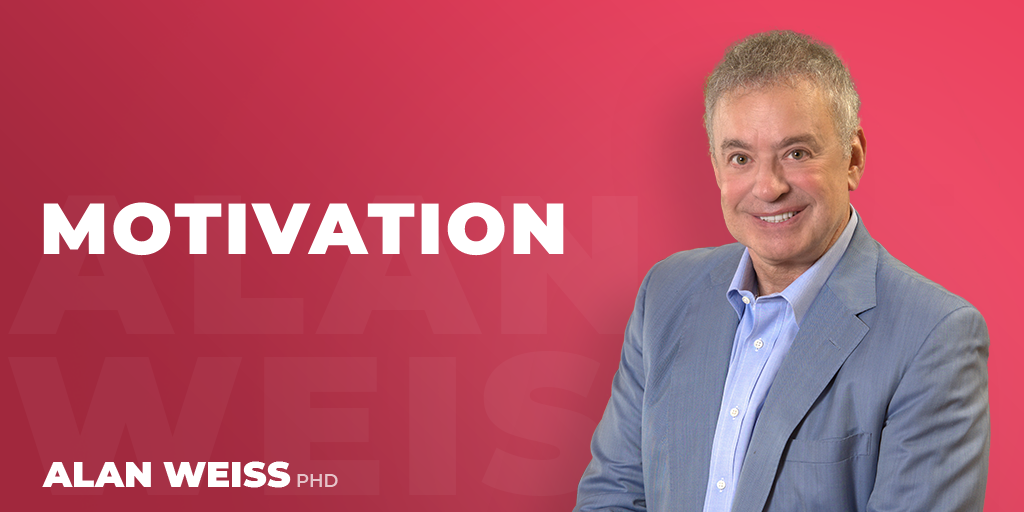 Motivation
If you give an unhappy employee more money, you create a wealthier, unhappy employee.
More than ever, people seek agency (which was once called "empowerment"), the ability to apply substantial latitude of action to their work and have the "freedom to fail" without disproportionate consequence. An environment where people can apply as much of their talents and skills as possible, be successful, and be recognized for it is the key to motivation and commitment and productivity in any enterprise, large or small.
It's not about teams, or emotional intelligence, or hybrid work.
It's about being and feeling valued.
Motivation is intrinsic.