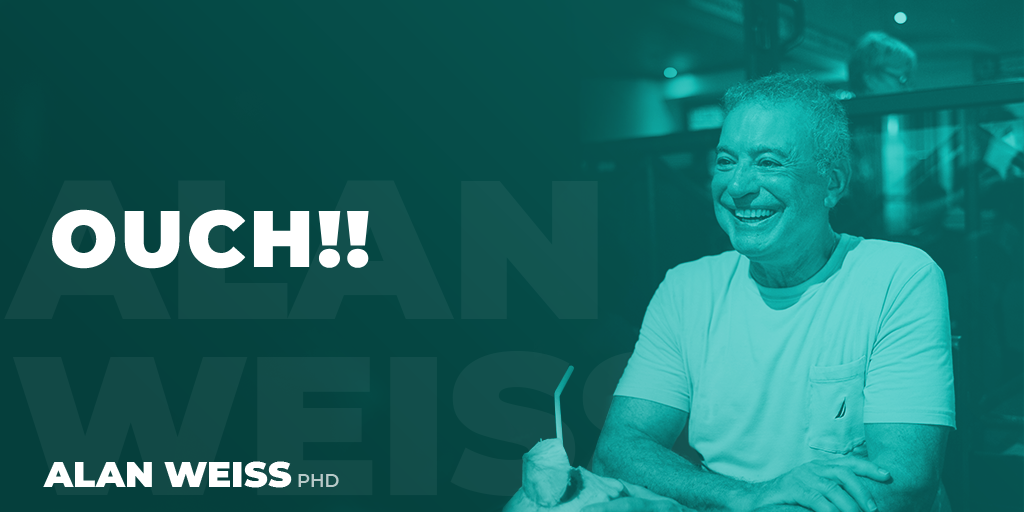 Ouch!!
Sometimes I just get giddy about what's going on around us, the mythology of life, and pranks and games we accept as valid without question.
From today's news:
"In the latest case of the stunt going wrong, 25 employees of a Swiss ad agency were injured Tuesday evening while walking over hot coals in Zurich, officials said. Ten ambulances, two emergency medical teams and police officers from multiple agencies were deployed to help, according to the Zurich police. Thirteen people were briefly hospitalized."
I guess they just weren't motivated enough to withstand this completely objective test of confidence. Maybe they need some time in a sweat tent. Or, perhaps, people catching them as they fall backwards. Or swamp land in Florida as an investment.
By the way, of you send me $10,000 I'll send you a technique for answering your own questions while balancing on one foot, which is a known ancient method of keeping your balance.