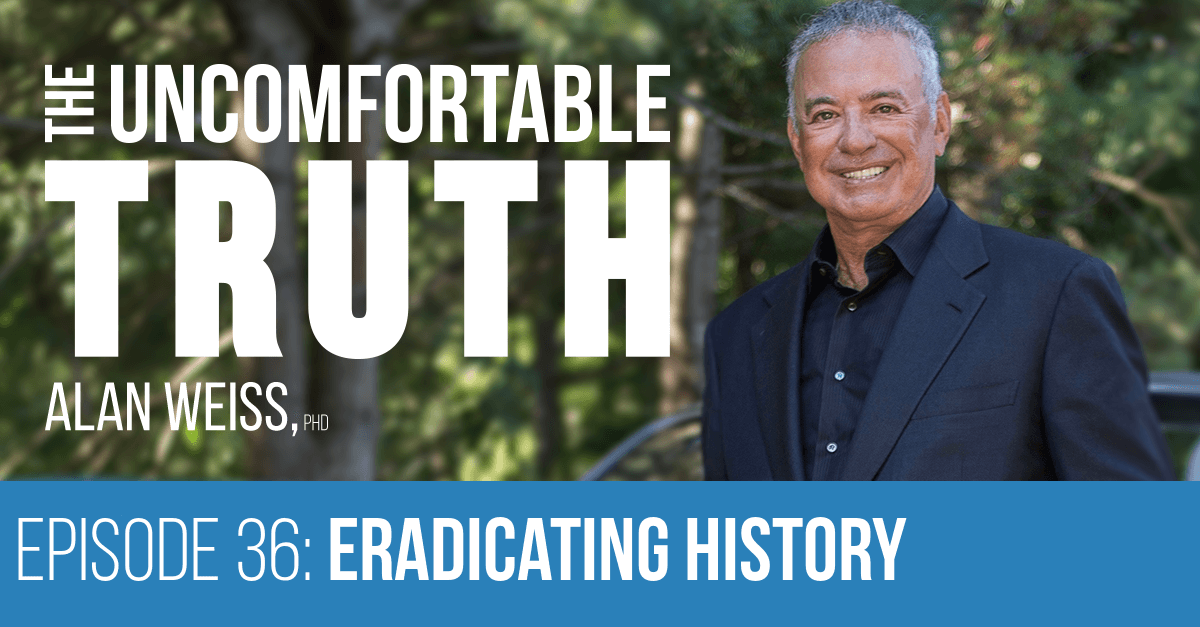 Episode 36: Eradicating History
How do we deal with cardinal sins and venial sins? Do we take all accusations seriously?
---
There are people today, and you can't make this up, who want to ban Gone with the Wind. They feel as though the movie and the book portray stereotypical and horrible racial traits. But, a lot of art portrays what was actually the case at the time. Instead of banning things, shouldn't we be aware of what the worst of us once was?