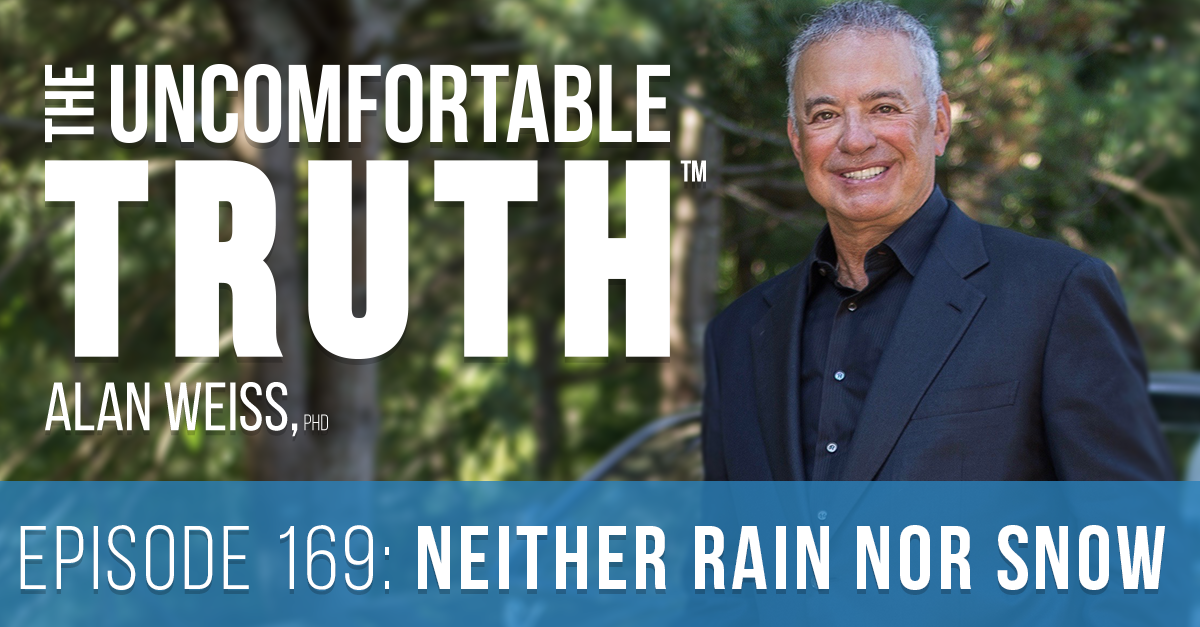 Episode 169: Neither Rain Nor Snow…Oops!
Why the newspaper guy in a small car beats the postal worker with a jeep.
Listen to this episode on iTunes or Soundcloud!
There are hundreds of millions of dollars in lawsuits from postal employees, yet to be settled.
Let's talk about why our mail isn't getting where it needs to be.