Don't you love it when people scream at you that they're not defensive!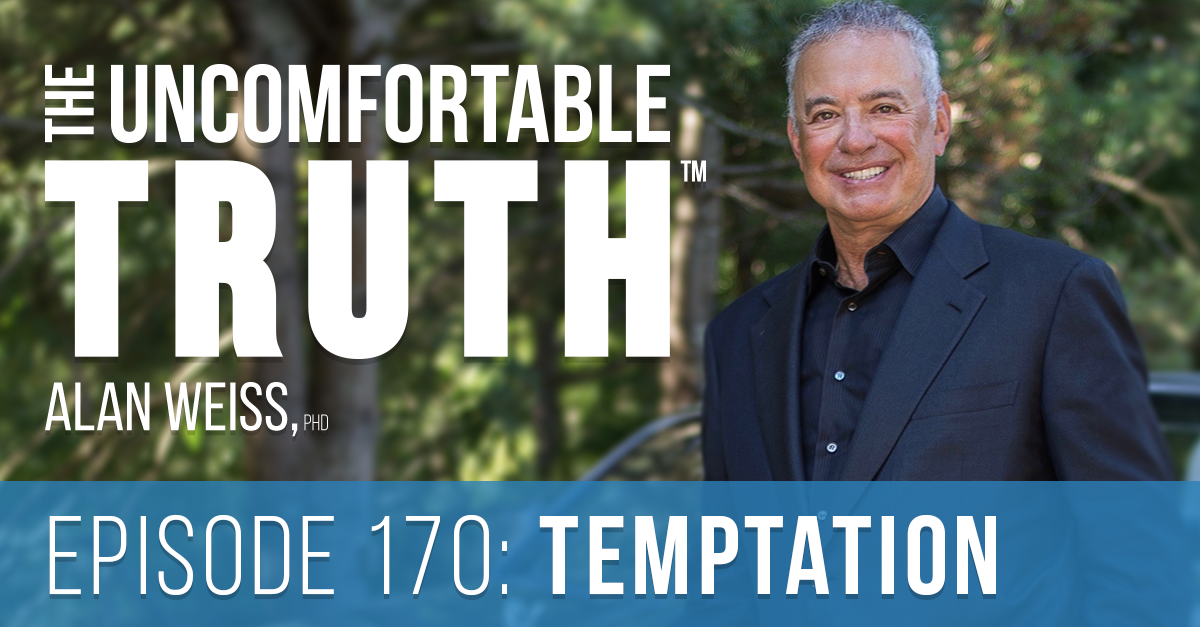 Is anyone capable of turning down the offer, of refusing the advantage, of cutting the line? Listen to this episode on iTunes or Soundcloud!  This is not a partisan commentary: everyone loses restraint when faced with a huge enrichment. Let's talk about temptation.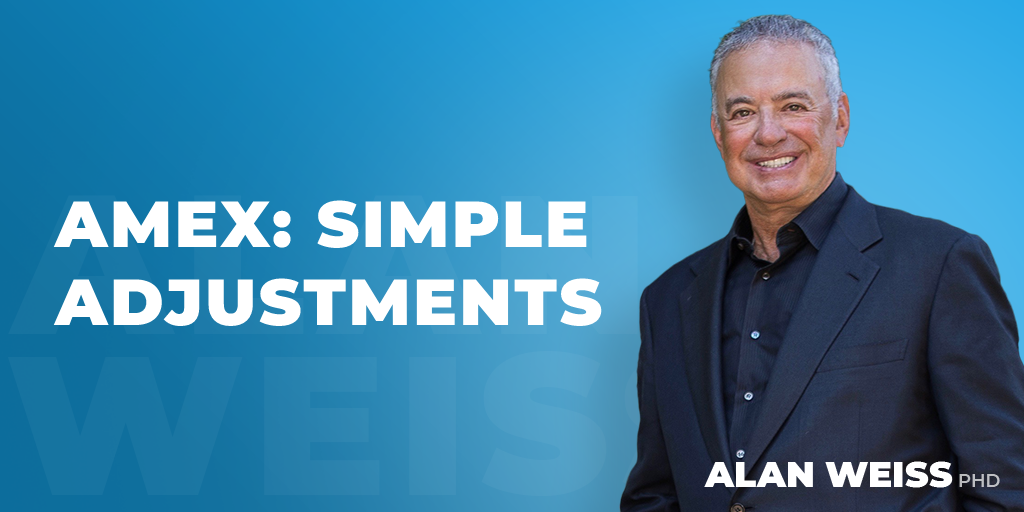 I'm a long, loyal Amex customer. "Don't leave home without it" was their mantra, but that makes no sense when virtually no one is leaving home. So, without a lot of fuss, their tag line is now "Don't live life without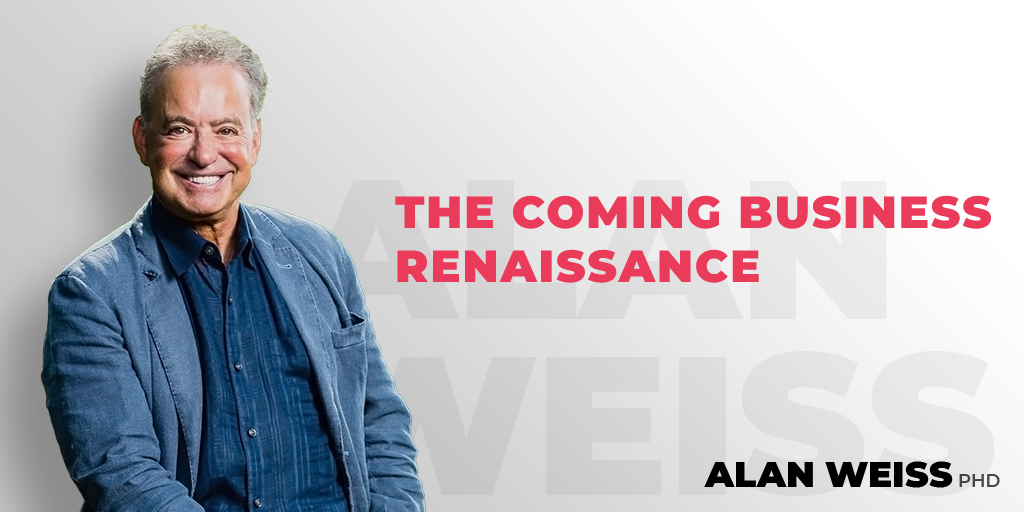 I'm an optimist, and I think bright times are ahead. Consider me Paul Revere and not Chicken Little. I'd like to share with you why I feel this way and, much more importantly, how you can grow professionally and personally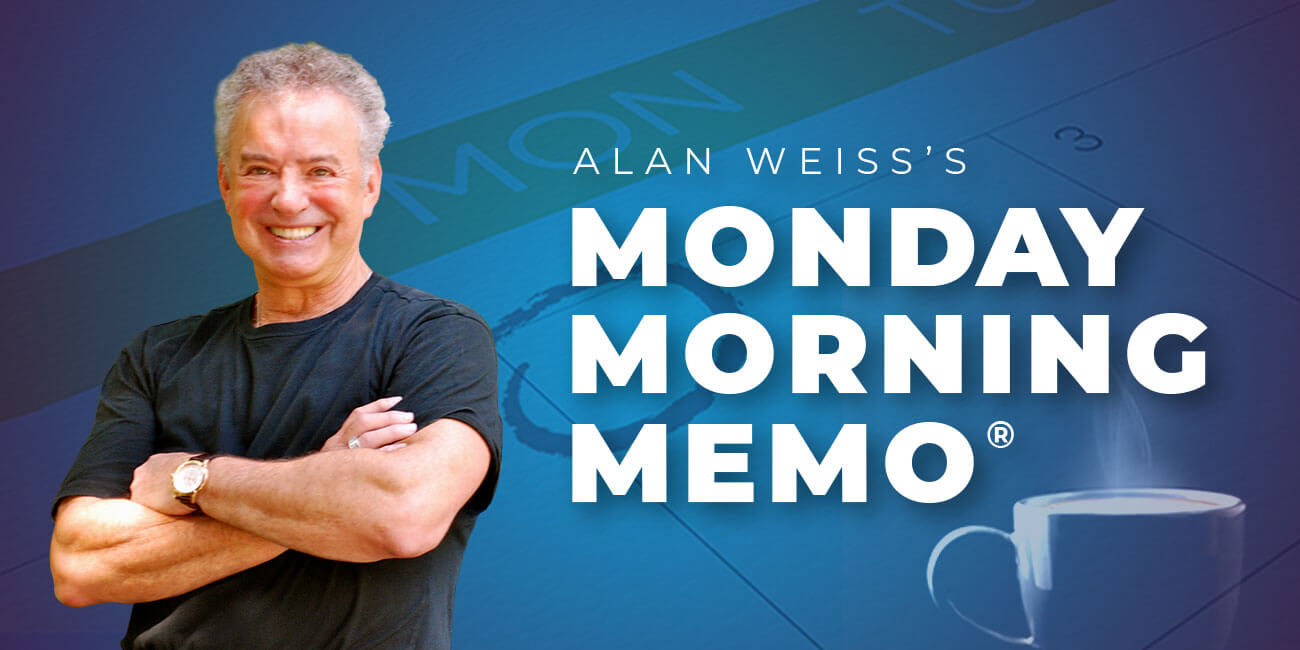 Here are some reflections on the horror show at the Capitol. I'm sure I'll manage to tick off everyone by the time I'm done: • This was not an insurrection, it was a rioting mob. • This wouldn't have happened without the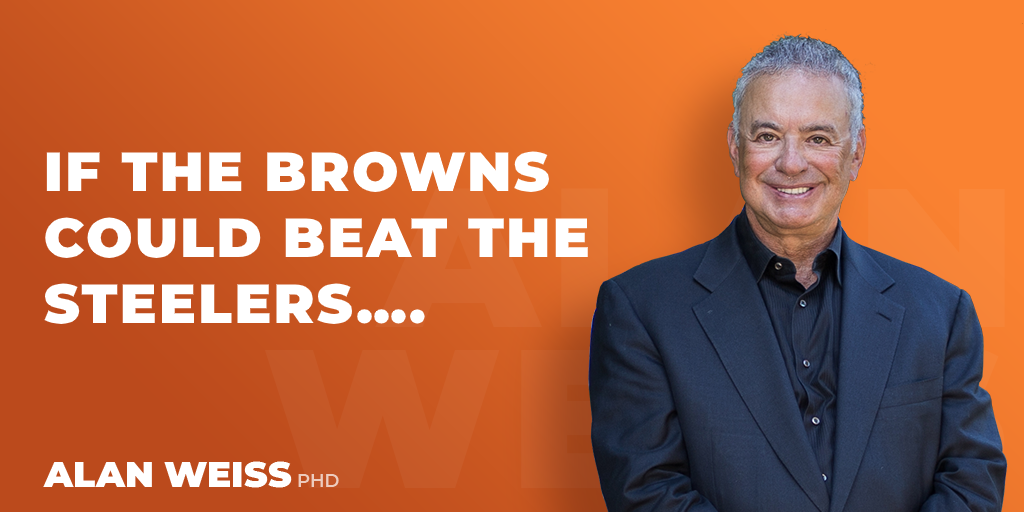 I have had it with people telling me they "can't" do things. They can't write a book, can't call for referrals, can't pay to attend a session, can't find the time, yada yada yada. The Browns beat the Steelers last night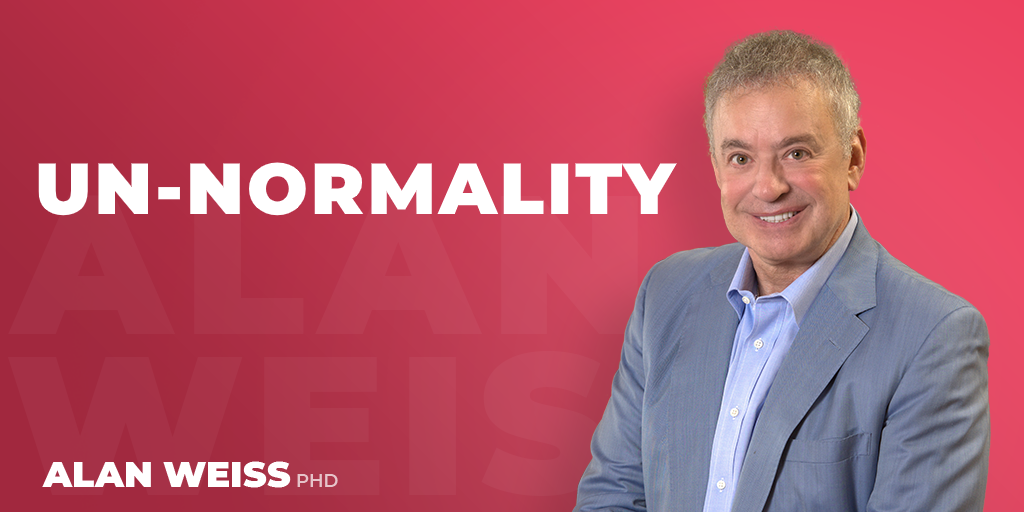 I'm trained to look for distinctions, and I'm always curious as to why, even in these bizarre times, some individuals and businesses do so much better than others. We can point to broad generalities, such as "leadership" or "customer loyalty,"