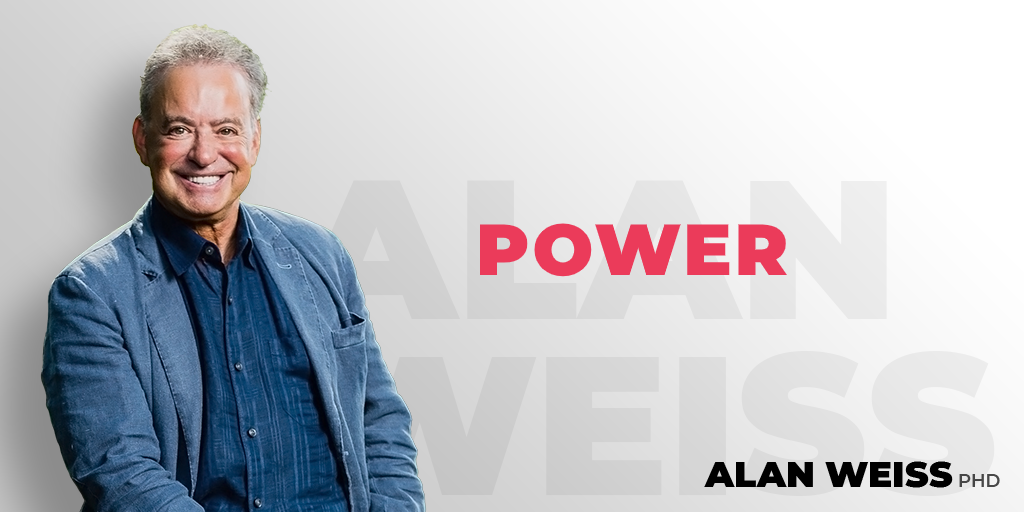 Power
As I see it, the main sources of power in business and society:
Hierarchy/bureaucracy: What you can control.
Leverage: Who you know.
Money: What you can buy.
Expertise/talent: What you can do.
Bullying: Who you can intimidate.
Charisma: Whom you can attract.
Reward/punishment: Who you can help and hurt.
Referent: Who trusts you.