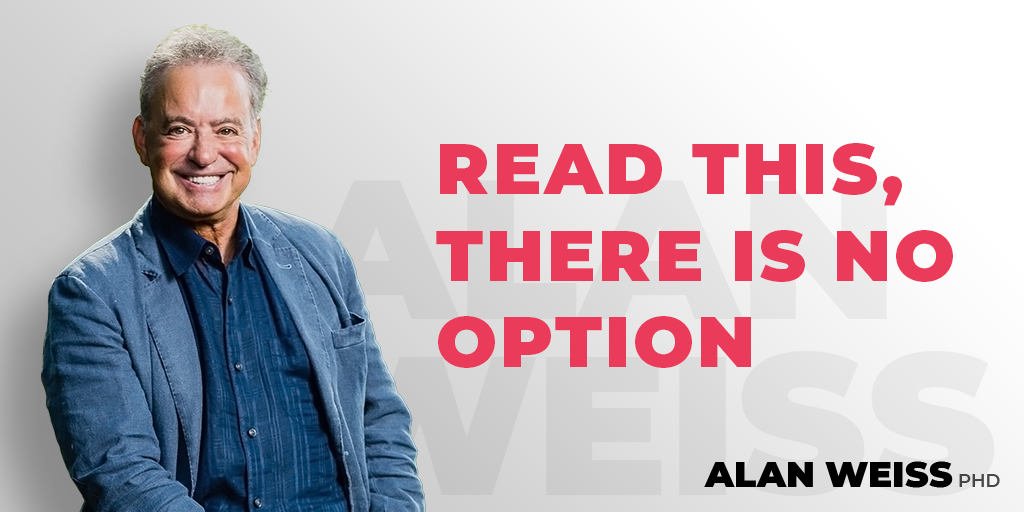 Read This, There Is No Option
I'm a big believer in options—my famous "choice of yeses" in proposals—but only a very limited number. I prefer three.
Researchers call a surfeit of options "choice overload" (https://insidebe.com/articles/choice-overload/#:~:text=Our%20ability%20to%20make%20a,satisfaction%20with%20the%20final%20decision.&text=Choice%20overload%20is%20a%20result,avoiding%20making%20a%20decision%20altogether.) and it simply means that too many choices tend to paralyze the decision making process with many people (and organizations). One of the reasons that so many of us traditionally left our savings in low-interest bank deposits was that the plethora of investment opportunities presented by most financial management firms shut us down cognitively.
Also, the more choices created, the more procrastination related. It's an easy excuse to say, "There are so many options that we need to carefully to study them (for a long, long time). Keep your options limited and clear. And remember that sometimes ALL the options are good, and you should simply choose one without trying to find out which one is "best." They can all be "best."