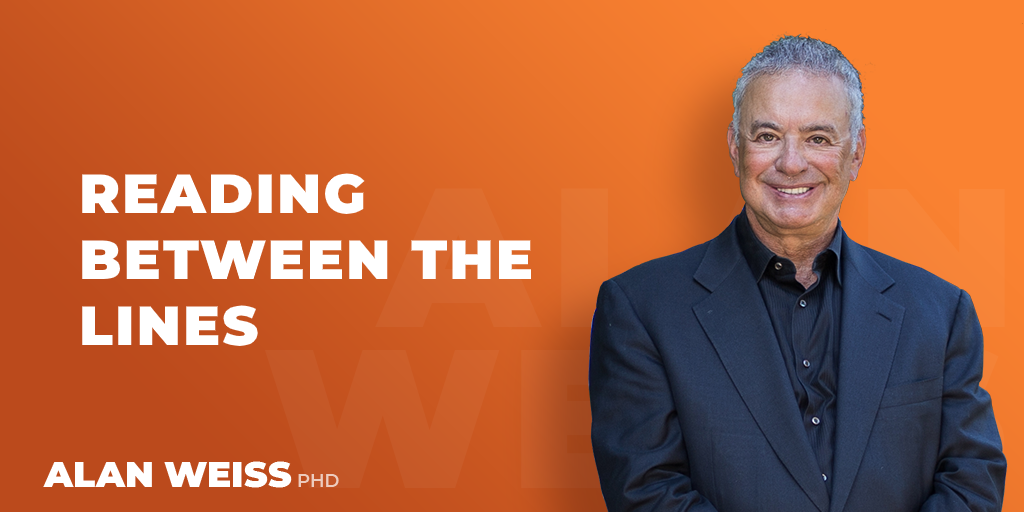 Reading Between the Lines
When I'm the lector in church, I practice the readings once or twice at home, and then at church before the services start. Some readings are quite tricky.
One day a woman saw me practicing at church. "No wonder you're so good," she exclaimed, "you read them beforehand!"
Another of my secrets revealed.