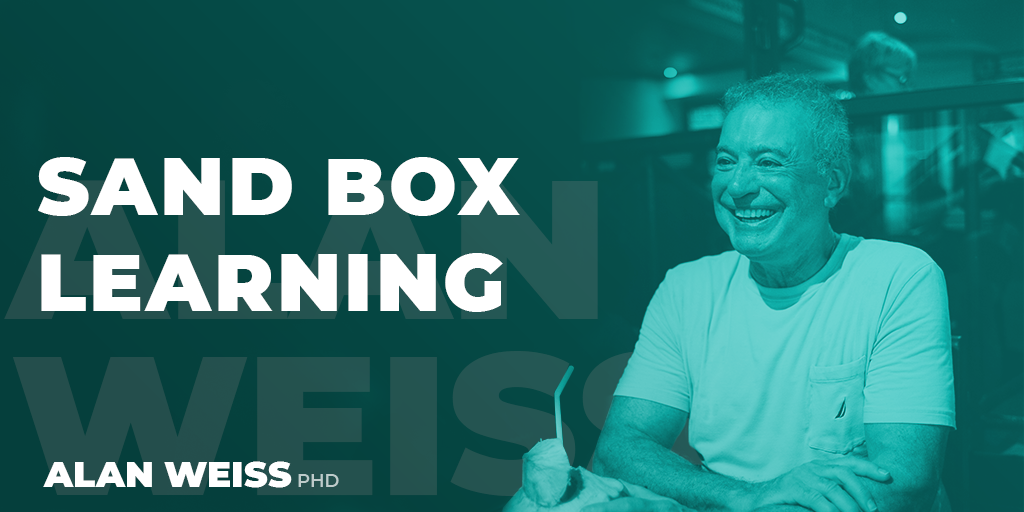 Sand Box Learning
My first grade teacher taught me that I can't just demand to have my way, I had to compromise with others. I soon had that beaten into me, and learned the arts of compromise and influence by the third grade.
It seems a lot of people around us never learned that lesson for some reason, and therefore are almost totally ineffective today in business, politics, and life.
Of course, when my first grade teacher was reading me the riot act it was over who controlled the class sand box. And the teacher could punish you, and your parents backed the teacher.