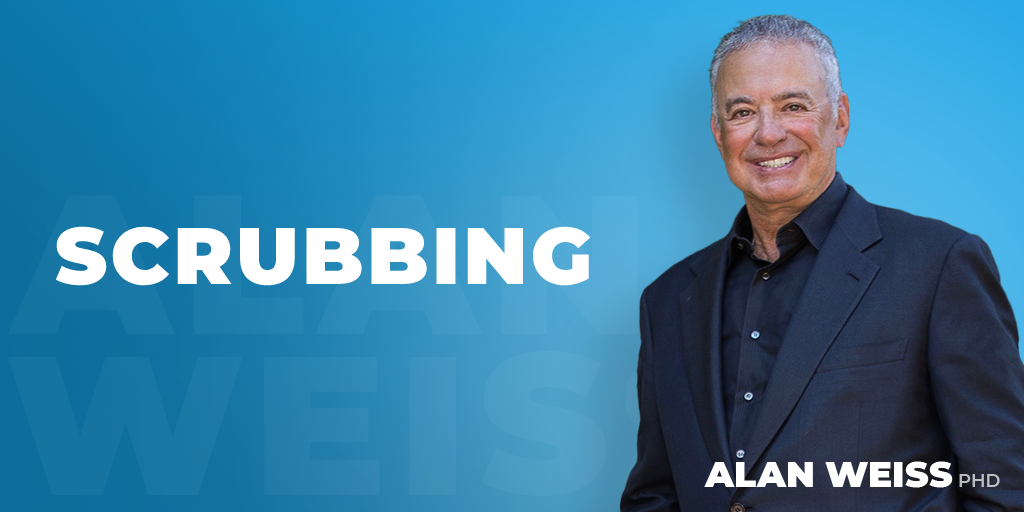 Scrubbing
What if we "scrubbed" our own histories? What if we removed the poor grades, the errors in our games, the poor relationships, the wrong turns, the incorrect statements, the hurtful arguments? What if we created new résumés with far better backgrounds?
Would we be improving out lives today?
Or would we be erasing a great deal of the learning which created the better person we've become, no matter how painful it was?