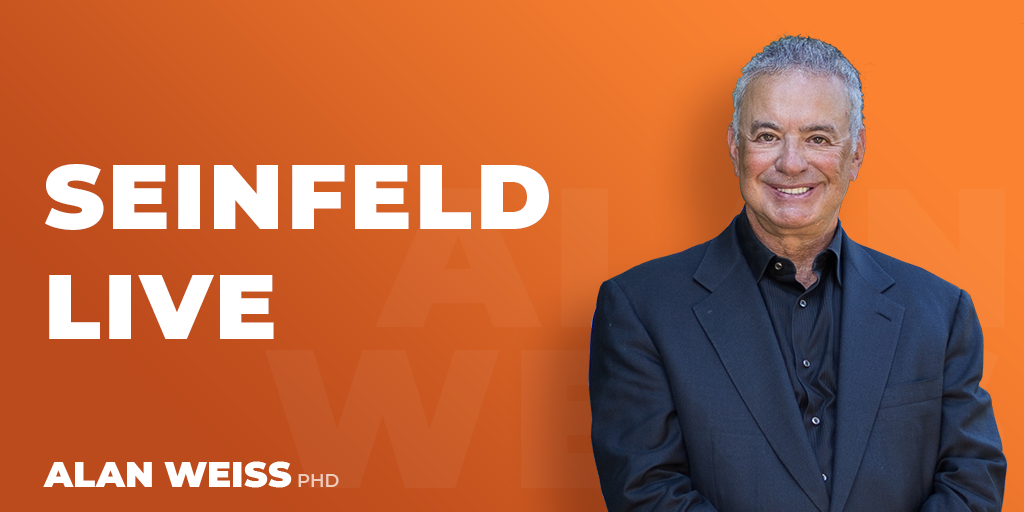 Seinfeld Live
We saw Jerry Seinfeld in the packed (and beautiful) Beacon Theater last night here in New York. We first saw him Nearly 40 years ago, before his iconic and eponymous show.
He's now 69 and looks the same: Trim, always in a suite and tie, full of energy, dark hair. And drop deal funny. And clean. He's contemporary ("The new streaming series is great, but the first four seasons are tough to get through"), and classic ("How did it take the Sun-Maid Raisin people 80 years of business before they thought of putting chocolate on the raisons? I think they were at a theater like this, got hungry, and suddenly discovered Raisinettes behind the display case").
His did an hour and a quarter set, full strength, and was great.
(We saw three shows this weekend, all with screaming "security" people yelling at us outside to get in line, keep moving, open purses, and so on. It's just horrible, makes you long for the kindness and sensitivity of TSA. And I wish that we still simply all stormed the doors like we used to in New York. Only the English stand in lines passively. Or ON line.)