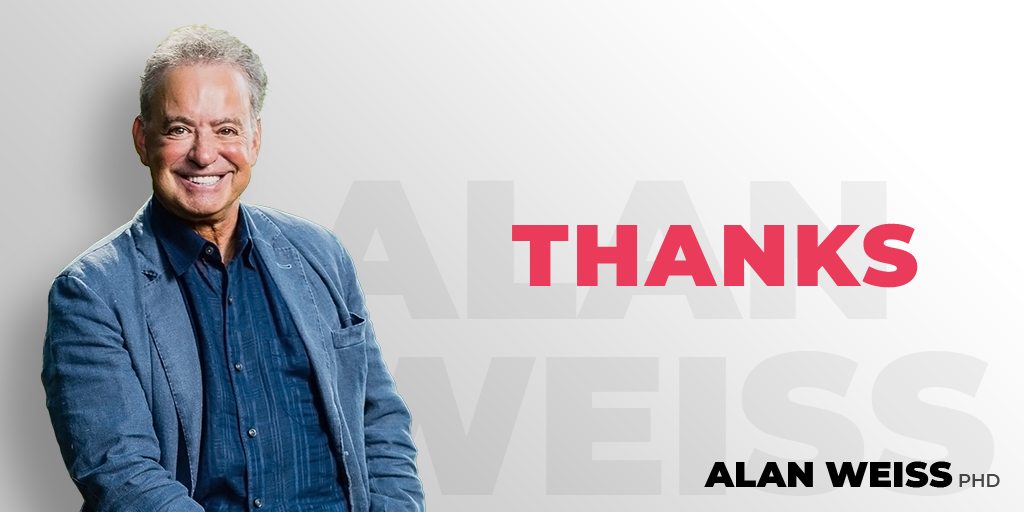 Thanks
Traveling to New York first class on the Acela, I watched a dignified, very well dressed couple make incessant demands, as if they were on the Orient Express or the QE II. The train didn't stock the wine they preferred. They asked the meal be cooked a certain way, but these meals are prepared in a microwave. They wanted faster service, thought the car was full and the two attendants were working quite hard. No matter how ridiculous the request, the attendants were courteous in replying. "No, we don't have Perrier, sorry."
I realized I could never do their job, never put up with self-absorbed, self-entitled people.
And this is why I always thank everyone I can while traveling and dining, from the person pouring water to the sommelier (who's not on Amtrak), from the doorman to the elevator operator (two hotels in New York still have them).
I'm not perfect at it, but I try not to take any job for granted. If no one collected the garbage, where the hell would we be?