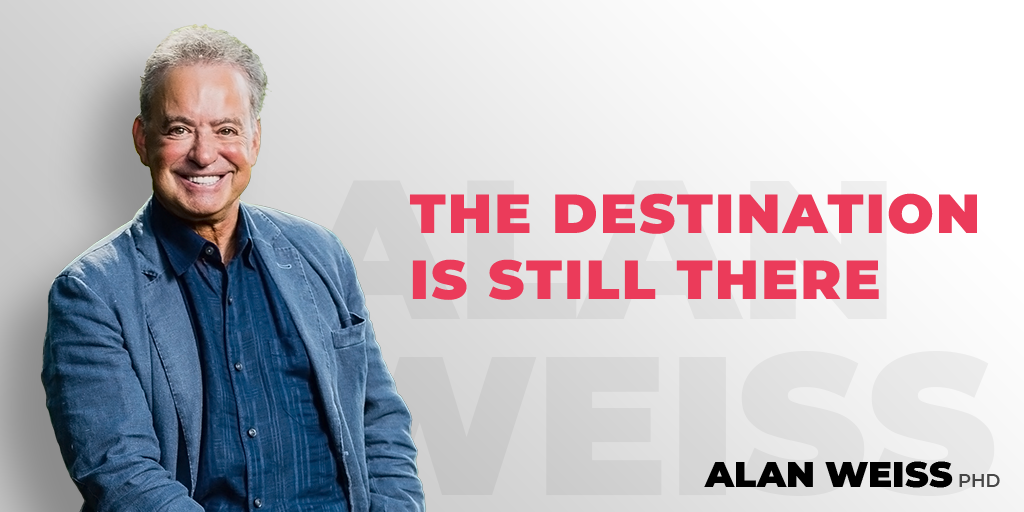 The Destination Is Still There
I'm sitting on the balcony of our suite at the Ocean House in southern Rhode Island. It's a crystal clear morning, and I can see Block Island, 20 miles away, due east in the Atlantic. To the south I can actually see Montauk on Long Island. When it's clear, you can see them. If it's the least bit cloudy or foggy, you can't.
The same for business and life goals. Whether you can easily seem them or not, you know they're out there. They haven't disappeared just because you can't always see them clearly. Keep your direction and maintain your speed.