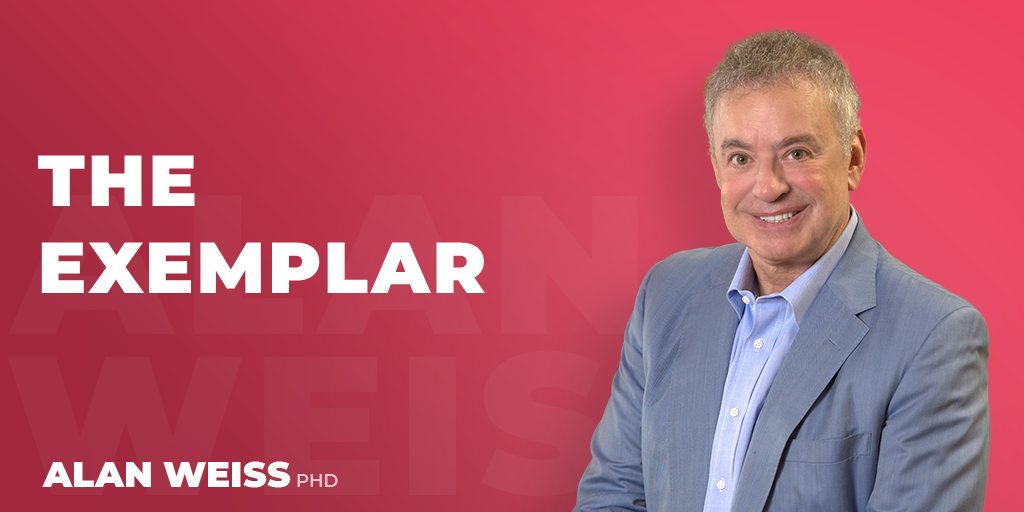 The Exemplar
In the old pre-Marriott ownership days of the Ritz-Carlton, I recall being at the pool in Florida in 90° temperature. Two hotel managers in suits and ties were walking across the blazing pavement, and one stopped to pick up a piece of litter and deposit it in a nearby trash can. They then continued on their way.
I don't know if anyone on the staff saw this, but I saw it, and it reinforced for me at the time the great exemplars for people in that organization. It's not what you only do when people are watching, it's also what you do when they're not.
This is what influences behavior in organizations. No one believes what they read or hear, they only believe what they see. And you never know who's watching.