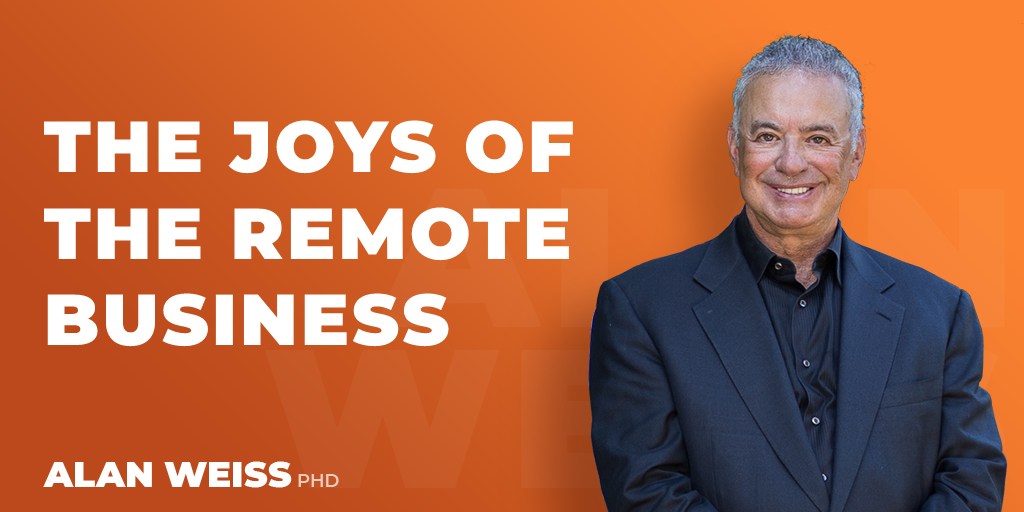 The Joys of the Remote Business
I was a guest speaker yesterday for a conference in Mumbai with the topic "Fulcrum—Decoding the future of Consulting." There were 150+ people on a the Zoom session, which also featured Q&A. I was impressed with the great civility and courtesy and organization of the conference, which ran exactly on time.
It reminded me once again that people are far, far more similar than dissimilar. I noticed that quite a few of them joined me on LinkedIn this morning.
It also reminded me of a comment by an Air India flight attendant once upon a time when we argued over a word: "The Americans are the third best speakers of English, the English are the second, and we Indians are the first."