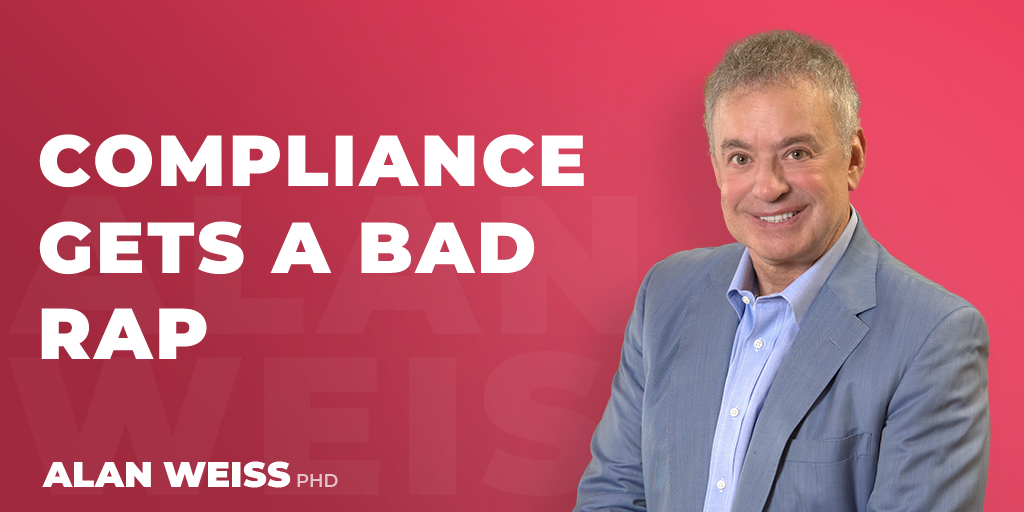 Compliance Gets A Bad Rap
We tend to shun compliance and seek commitment, as though it's a higher state of being. In fact they are both necessary at times, one is not superior to the other unless applied incorrectly.
I don't think the general calls the division together to seek agreement on taking the next hill. The people on the plant floor should build the best cars they can, but shouldn't be critical in deciding whether to pursue electric, hybrid, or hydrogen propulsion.
I did want board consensus (but not necessarily unanimity) on the ballet becoming a touring company and implementing term limits. That's done by voting. The police don't need consensus for participation of someone accepting a speeding ticket, but they certainly do in terms of reporting suspicious activity ("if you see something, say something").
We need to stop artificially elevating certain forms of leadership and dynamics simply because they seem more "democratic." I don't want to participate in how my car is repaired and my dogs shun my participation in how to devour their meals.
"If we had had good kings, we'd all be monarchists." —Lincoln Steffens