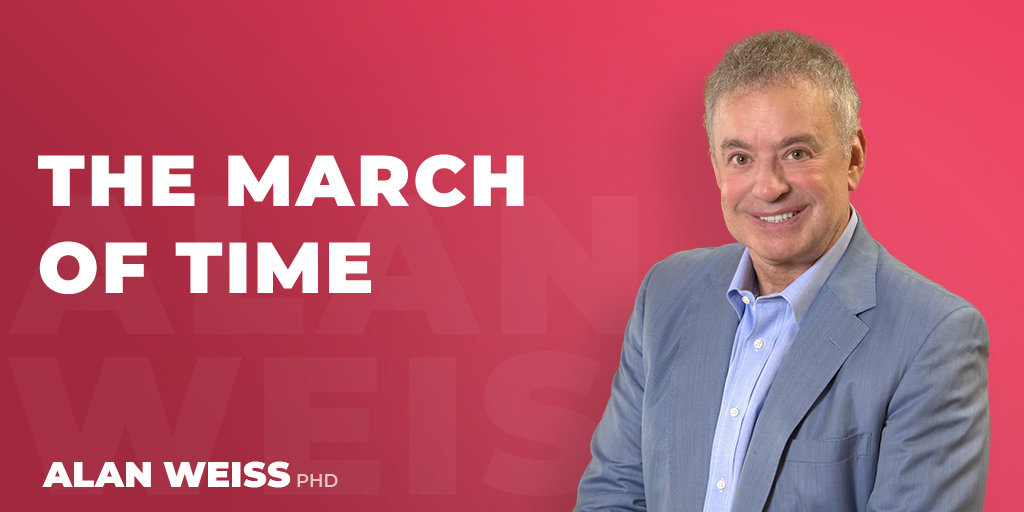 The March of Time
Over the past two days I've conducted an interview for my podcast series, done an interview for someone else's podcast, delivered two workshops, completed four coaching sessions globally, and communicated with dozens of clients and prospects, while dealing with properties in a half-dozen locations.
All without leaving my home.
I actually like to travel, and before the year is out I'll have been in LA, Miami, Brisbane, New York, and London. But I often wonder what would have happened if I had these advantages when I began 30 years ago, or whether those times with phone messages and seeing clients and prospects weekly, in person, better prepared me for success today.
Billy Joel: The good old days weren't all that good and tomorrow ain't as bad as it seems.