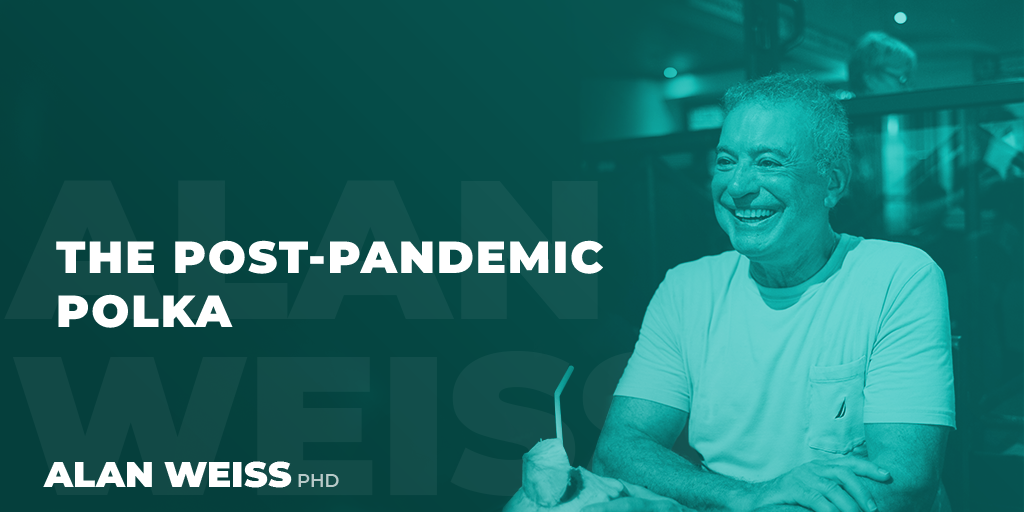 The Post-Pandemic Polka
We're back from the Jersey Shore. Beaches were crowded, excellent restaurants packed. (I might also note that the psychics were doing strong business! But I guess they knew that was coming….) We head for Nantucket in August and I'm told it's tighter than ever there—almost impossible to rent a house, get a ferry reservation, get a room in a hotel or BandB, rent a car. Restaurant reservations are strictly controlled.
Today, you can't find some models of new and used vehicles, especially in the colors and configurations you prefer. Online sales are way up.
Long ago someone told me, "The good thing about having your arm twisted is that it feels so good when they stop."