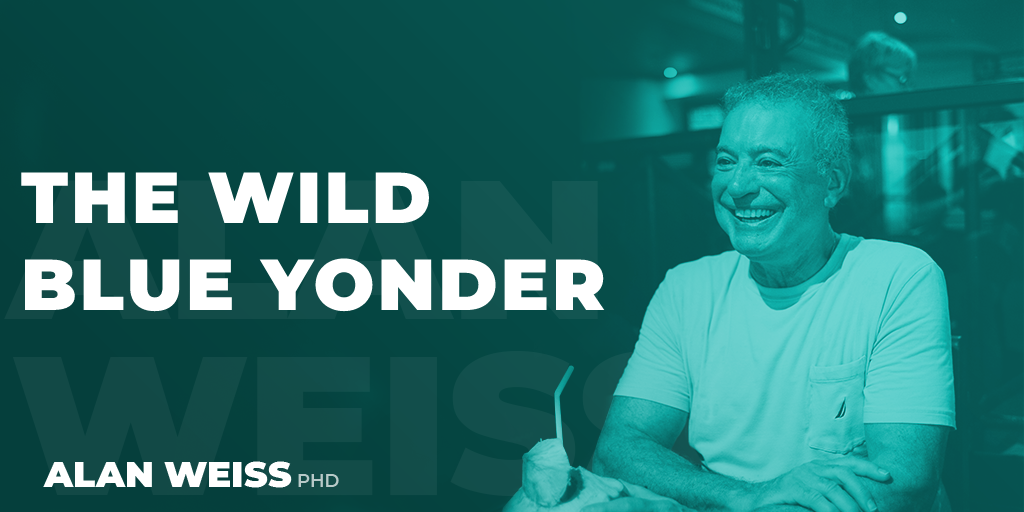 The Wild Blue Yonder
First air trip in 19 months, longest I've not been on an airplane since 1972 when I entered this profession. Surprisingly crowded Providence Airport at 5:15 am, flight to Atlanta at 6:20 90% filled. Apparently a new Delta A320, very nice, 16 first class seats.
The mask is a pain, much harder to breathe and it's hot. I'm of course compliant, but can't wait to have breakfast on board and get some relief.
The TSA guy asked me how I was doing, I told him I was tired, "Try my job!" he said.
I'm looking forward to this live workshop with 60 people signed up tomorrow (some in-person coaching today).
In some ways, nothing has changed about traveling, its like riding a bike, You never forget how, it's faster than walking, but still you have to be careful not to lose your balance,
More to come.