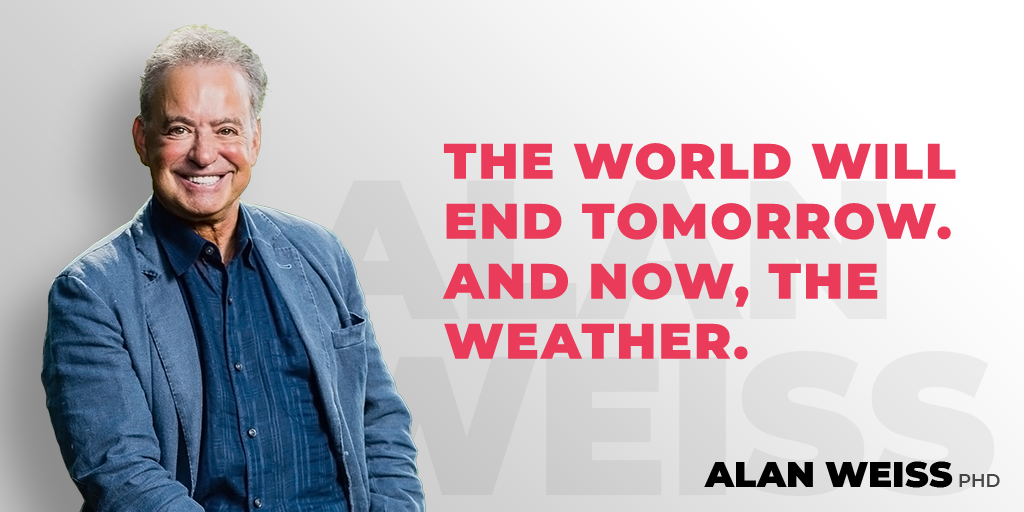 The World Will End Tomorrow. And Now, the Weather.
This was the news order on Good Morning America on Monday: A mass shooting at a California backyard leaving four dead and four wounded. And now, Ariana Grande's sinus infection.
I am not making that up. This is the trivialization of news that's occurring daily.