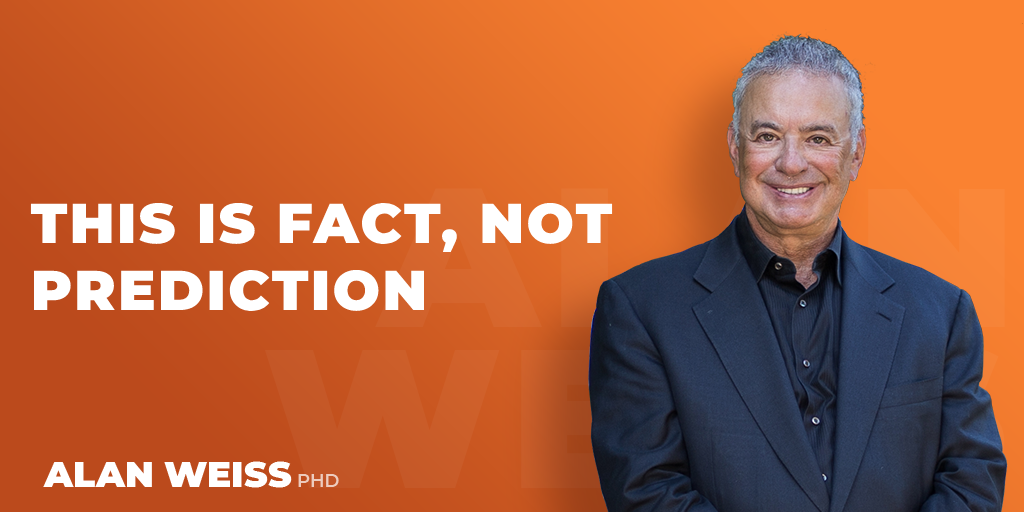 This Is Fact, Not Prediction
If we had listened to the weather predictions, we wouldn't have bothered to come on this vacation: prediction of thunderstorms every day. But it hasn't rained once and the weather is great.
If you listen to the idiots telling you that you can't market now (or during the holidays or during the summer) then you're going to miss huge opportunities.
Step out of the herd. Follow your own best instincts. Take risks.
Failure is not fatal in this business, but the fear of failure is fatal. So are false prophets.