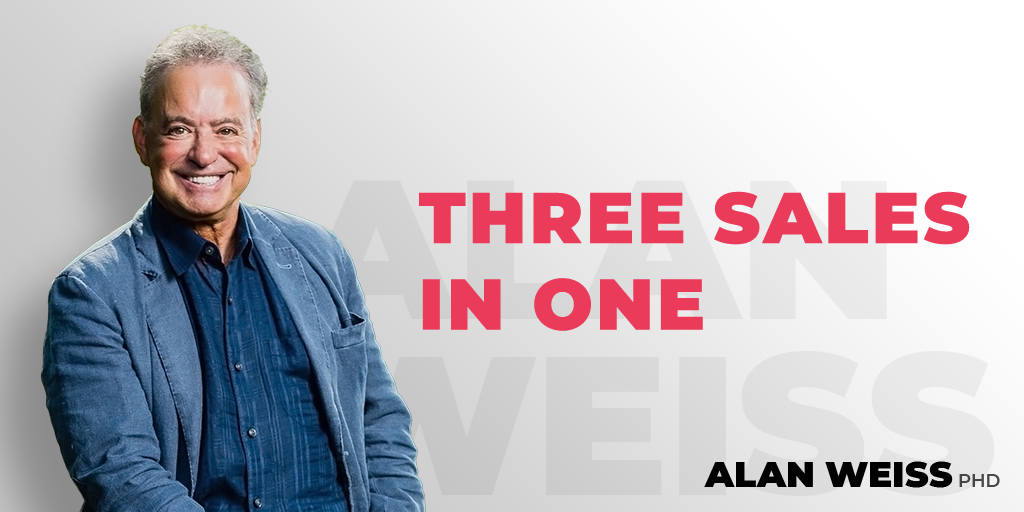 Three Sales in One
There's a difference between marketing to existing clients and new prospects. With the former, you don't have to build credibility and you can personalize your approaches. With the latter, you're best off with referrals and public IP, such as books and speaking events.
There is no such thing as a "blanket" approach to marketing. You need to differentiate your targets and be as relevant and responsive as possible.
And bear in mind the "three sales in one": The immediate business; expansion business; and referral business. That's the easiest marketing of all.