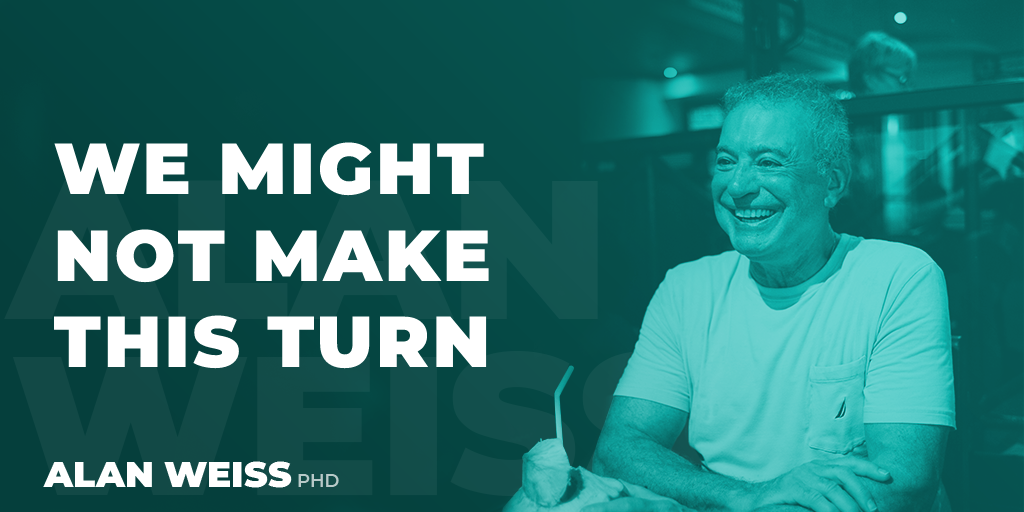 We Might Not Make This Turn
Do you know what a "tiller man" is? It's a firefighter who drives the rear end of an aerial ladder (the old "hook and ladder" truck) to accommodate turning corners. The tiller is driven in the opposite direction of the fire engine cab. They're still around—right here in Newport, for example—because these huge ladder trucks would otherwise not be able to make the turns into small streets.
Sometimes I feel consultants act the same way. They're desperately trying to steer the rear end of the vehicle in an attempt to stay aligned with the client, rather than teaching the client how to improve his or her driving.