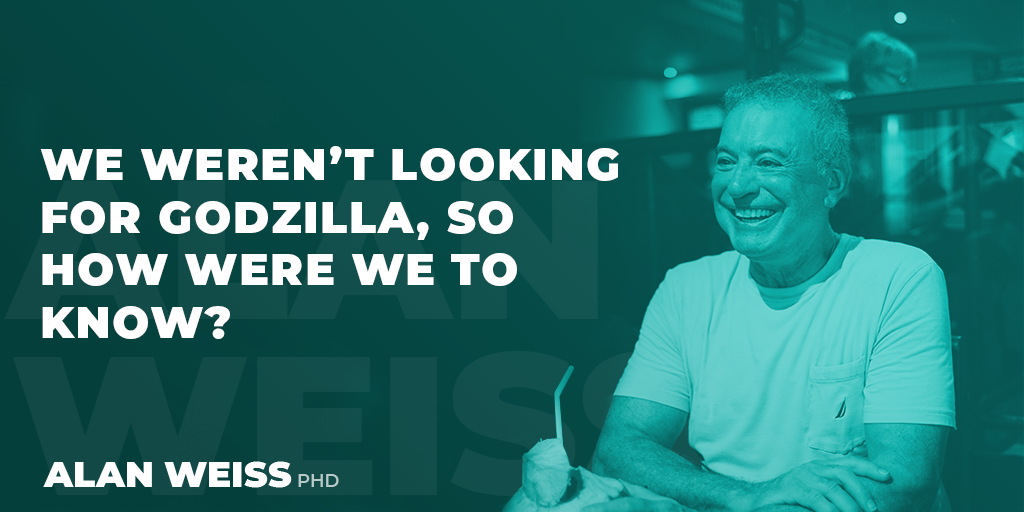 We Weren't Looking for Godzilla, So How Were We to Know?
Let me understand this: From not shooting down anything forever over US and Canadian airspace, we're not sending highly advanced fighters to shoot down balloons using highly sophisticated missiles, daily, as if it's a shooting gallery at an amusement park up there.
When asked why we haven't detected these things in the past, the defense department commented that, "We weren't looking for them, but now we've reoriented the radar to find them."
What else aren't we looking for that might be of some danger or at least interest? Maybe there are monsters under the bed. I mean, after all, when was the last time we looked?