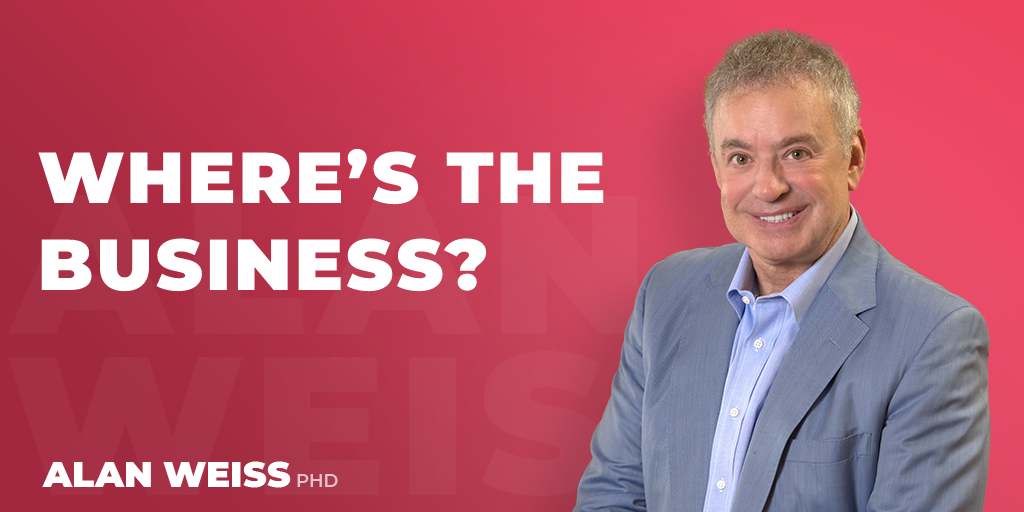 Where's the Business?
Do not plan complex relationships with other consultants which appear to be "mutually beneficial." Follow the advice of Ms. Clara Peller, speaking on behalf of Wendy's: "Where's the beef?"
Unless there is a solid piece of business "on the table," any such conversations are hypothetical and based on ideals, not pragmatics. They are a waste of time.
And: Breaking up a business relationship that's been formalized is worse than a divorce. Keep things informal and friendly when you do find an actual client you can mutually help. If you can't trust your partner to that extent, then they're not a good partner.