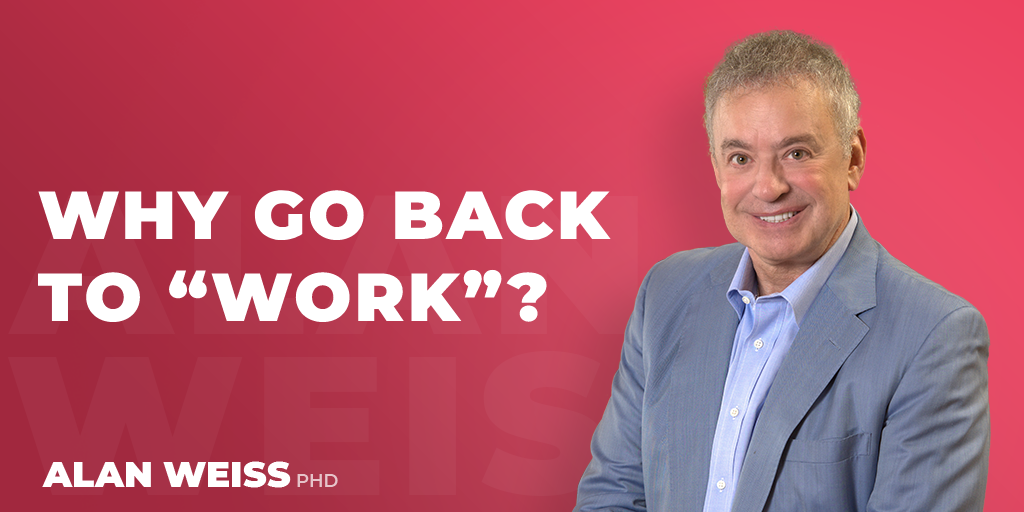 Why Go Back to "Work"?
Is there a chance we're subsidizing people so much that some won't return to their jobs?
Many people are in legitimate need and deserve help and support throughout this crisis, so let me acknowledge that first. But as we emerge from it, if unemployment, government subsidy, forgiven loans, and other income amounts to more than one's normal paycheck, what's likely to happen? As my British and Australian friends have always admonished, "You don't want too many people on the (insert expletive) dole." As it is, only about half the country paid taxes during a ten-year, unprecedented growth period prior to the pandemic.
I'm not blaming anyone, I'm simply wondering if we're considering all the adverse consequences and if, once again, we're tending to overreact without adequate information.