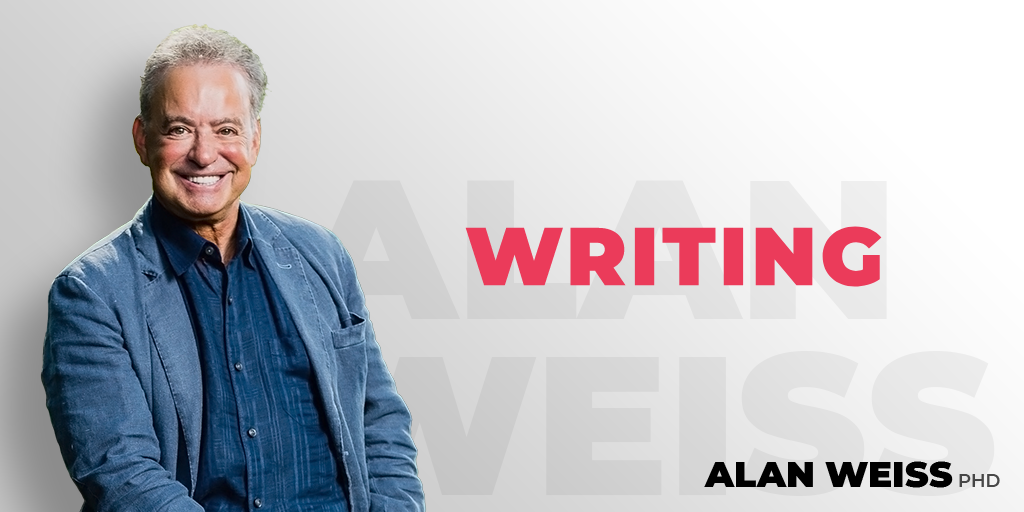 Writing
Whether you're writing a book or an article, never self-edit and never rewrite. Just correct typos and grammatical errors. Contrary to popular belief and advice, you seldom improve your work sufficiently to justify the time spend in redoing it. If you feel there are four key points to be made, don't agonize over whether there may be three or five. Counterintuitively, write for yourself, no to curry favor with readers.
If I had rewritten and reedited my books, I might have made them ten percent better, which would have made zero difference to the readers.
Oh, yeah: And I'd have written 12 books instead of 60.