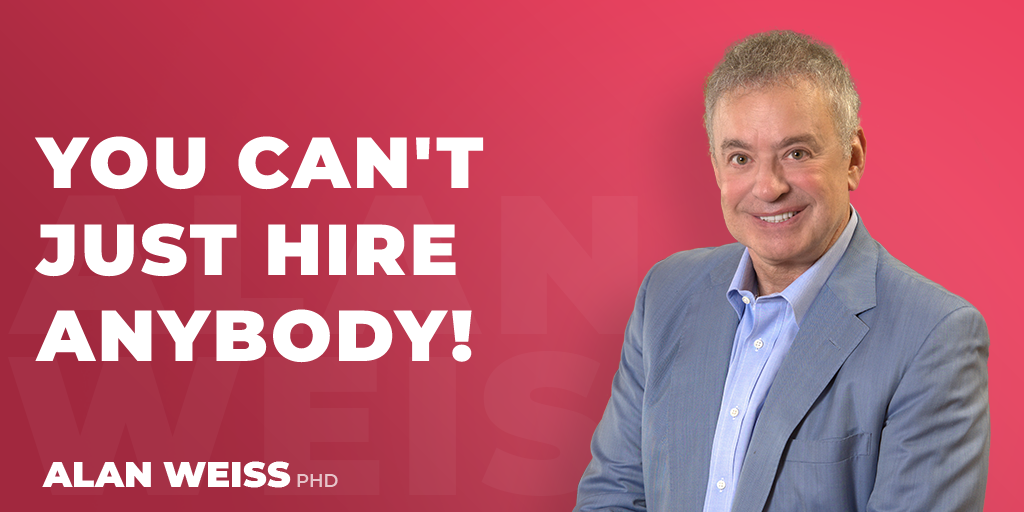 You Can't Just Hire Anybody!
A FedEx guy I never saw before starts driving his truck around an inner circle where he would have run over our plants, sprinklers, and so forth. I happened to be outside and stopped him, He drove right past the "no trucks" sign. When I told him politely that he couldn't make the turn and would have to back up, he sort of grunted, but he did so.
We don't have just a labor shortage, we have an intelligence shortage.