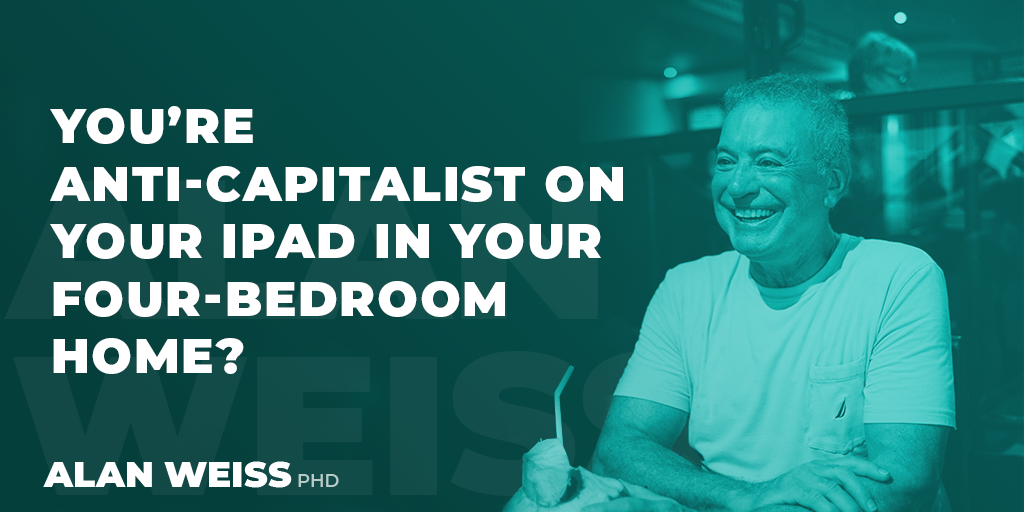 You're Anti-Capitalist on Your iPad in Your Four-Bedroom Home?
Suddenly, all kinds of crazies are appearing on my Facebook page. I say "crazies" because they are virulently anti-capitalist and fervently pro-socialism. This is why immigrants to the US in surveys are so much more positive about the country than people born here. They realize that, for all our flaws, we're still far better than where they're coming from.
Anarchists seek no order at all, social or political. That's because they can't make it within the existing social and political order, so instead of seeking to do so, just bring it all down.
Well, that would at least stop the immigration, right?