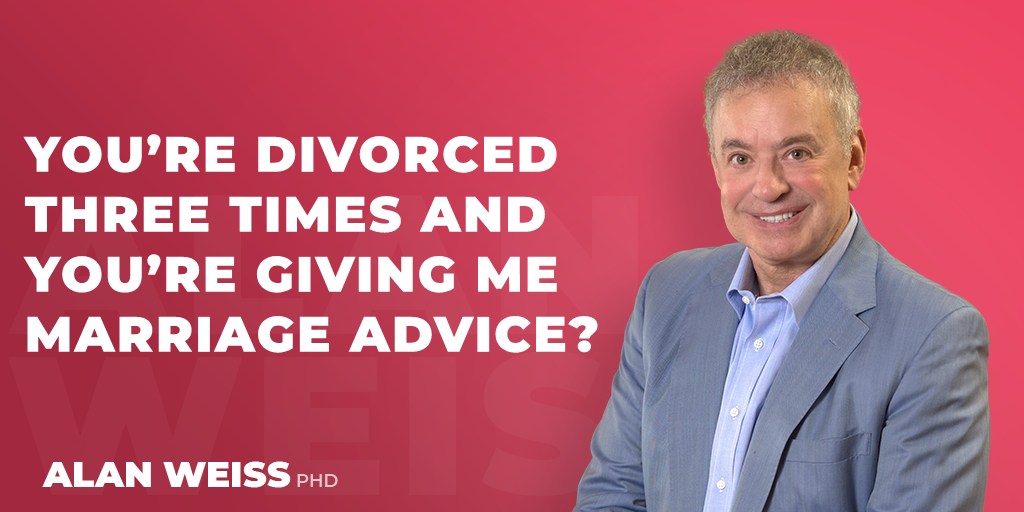 You're Divorced Three Times and You're Giving Me Marriage Advice?
On the internet, no one knows you're a dog. That's pretty clever. Also quite profound.
No one knows what most people's credential are, or what the validity of their advice is. The social medial platforms are great homogenizers of commentary. Everyone has an equal say.
Except a great many "financial experts" are penniless, those giving sales advice have never sold a thing, and the platitudes are mind-numbing. ("Honesty is doing the right thing when no one is looking." Well, I don't think honest people need that formal reminder, and I don't think dishonest people will pay any attention to it.)
Be careful about the advice you accept. Always consider the source. And that includes me.
Oscar Wilde: "Don't believe everything you hear even if I told you."