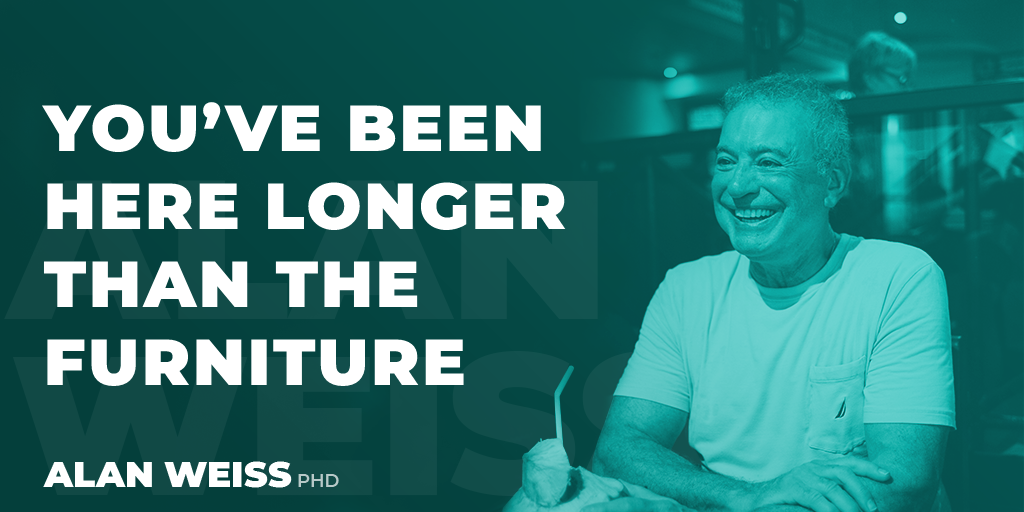 You've Been Here Longer Than the Furniture
About 300 of the 435 House seats are uncontested and "safe" for the incumbent (source: https://www.270towin.com/news/2020/10/30/uncontested-house-races-no-major-party-opposition_1119.html). Nancy Pelosi just stepped down as Speaker of the House after 20 years. Some Senators have served (over 25 of them) for more than 30 years (source: https://www.senate.gov/senators/longest_serving_senators.htm).
The next politician who campaigns on term limits at all levels will get my vote. This kind of ossified longevity is not what the Founding Fathers had in mind, nor does it serve us well. Diane Feinstein, the California Senator, is 89 years old, considered senile even by her Democratic colleagues, and is observed to be confused and disoriented, yet there she is voting as told. She's been in the Senate for 40 years.
This is how democracy can trickle away. Not by insurrection or overt acts, but rather by a distorting of the processes meant to serve us well.