I might have had the most perfectly cooked filet mignon in my life last night at the Hunt and Fish Club, then house seats at Carousel, and going backstage after to meet the Tony-nominated star. In other words, another average
Here's a "must" preventive action line for new clients: "Here's my deal. If you don't believe what people tell you about me and the project's status, I won't believe what your people tell me about you!"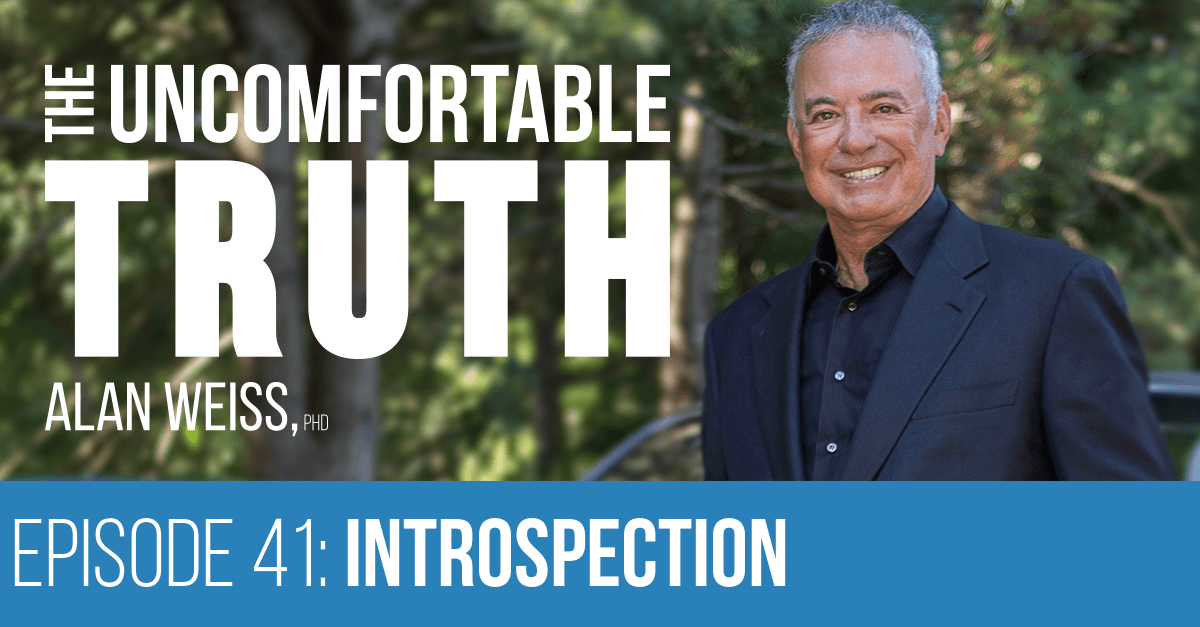 Why spending time examining who you really are and what your calling is can ruin your life.  Introspection ought to be a good thing, right? Not so much. I explain why in this episode of The Uncomfortable Truth.
I was investigating a meeting for 25 people at the Setai Hotel in Miami, along with a large suite for myself. They quoted the suite price, but told us (Amex and me) that their event planner was away and we'd
Stop trying to make money and start trying to make a difference. The latter usually provides the former, but the former seldom provides the latter.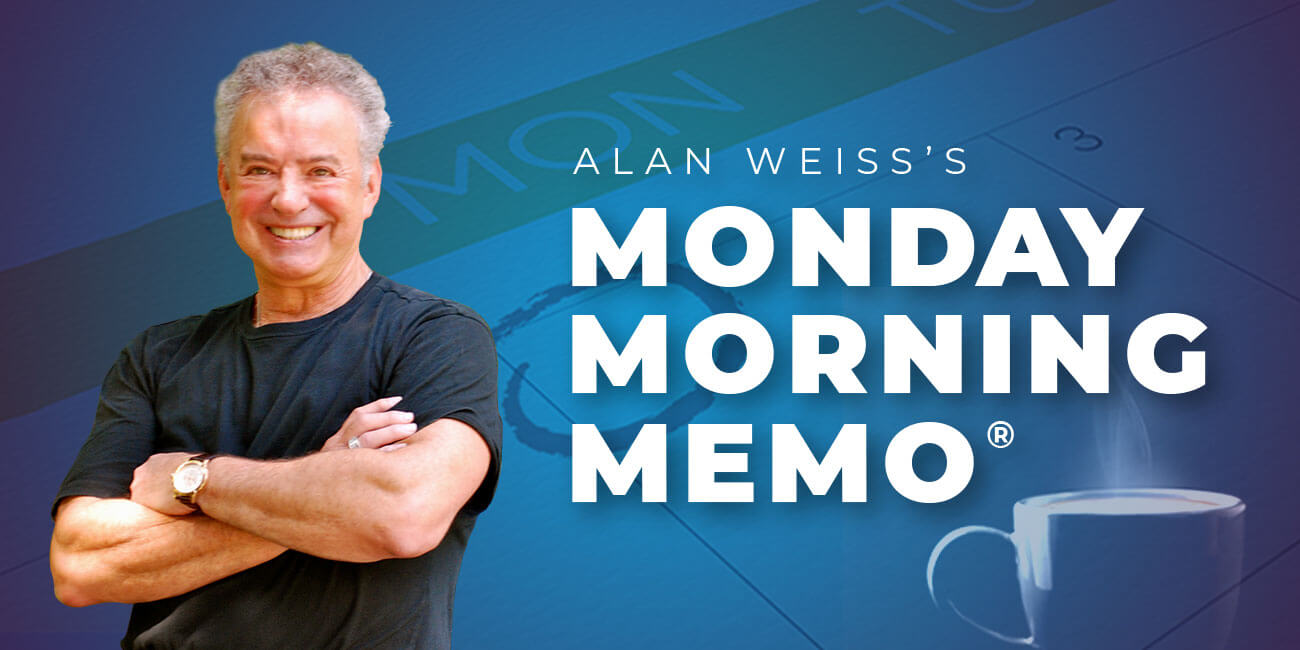 I use the terms "poverty mentality" and "scarcity mentality" interchangeably, both being the opposite of an abundance mentality. A lot of people think I mean spending money as the metric here. I do not. There's no question that if someone looks
If you want to stand out in a crowd, stop yelling what the crowd is yelling. Move away and shout something different. I began my career that way, when "quality" was in everyone's every sentence. I pointed out that too
If my iPhone can use facial recognition to unlock, and my bank app uses facial recognition for entry into my accounts, why can a desk top or lap top and all the sites I visit on the web do the