I visited an audiologist recently for a scheduled appointment, but I had seen his colleague previously, not him. He lectured me about everything, and I felt it was an "act" he performed for all patients. I had to stop him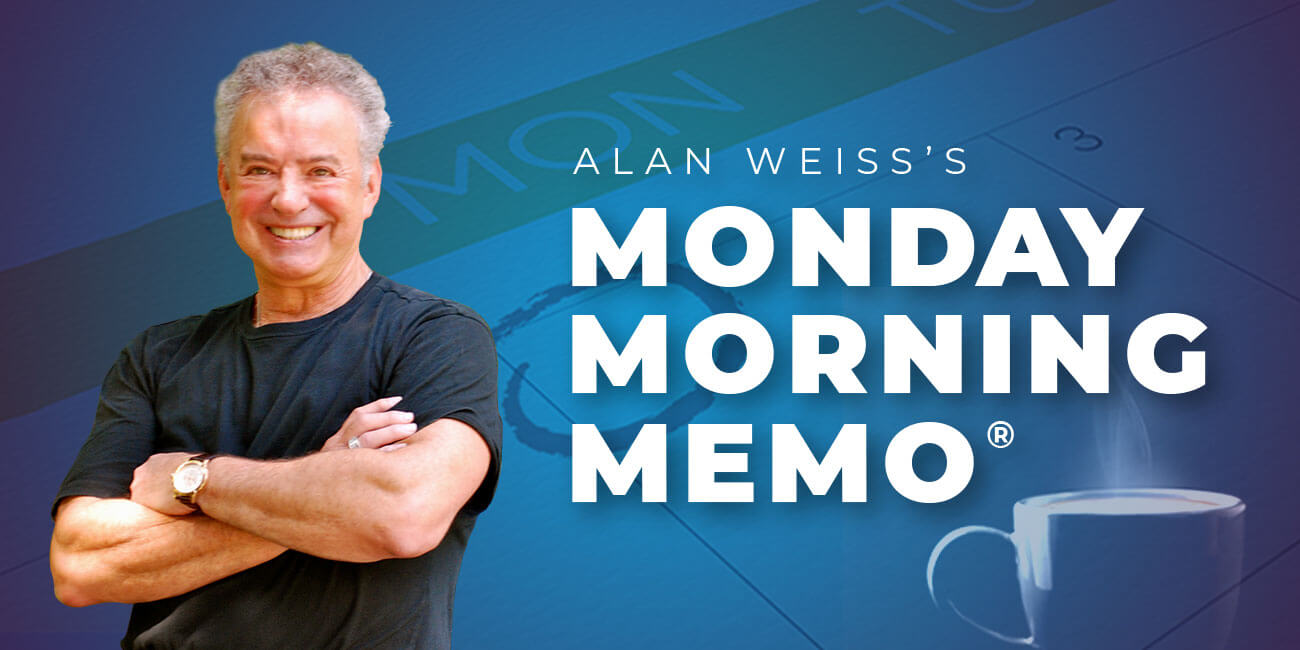 A couple of years ago, I tried to organize one of my elite events in Marrakech. A minority of the attendees refused to go, telling me it was "too dangerous." These are intelligent people whom I respect, but I knew
These are all taken from our room or inside our room at the Ritz Carlton Abama in Tenerife. The bedroom is the guest bedroom. Note the contemplative sand garden on the terrace.
We're flying from Marrakesh to Las Palmas in the Canary Islands to connect to Tenerife. The flight is two hours on a prop (ATR72) with about 50 passengers and two flight attendants. They serve non-alcoholic drinks, a sandwich, cookies, mints,
Some people are dentists because their parents were, or they were told it was lucrative, or their friends were, or they couldn't become doctors. And some people are dentists because they love the career and the calling to help people. Which
The Four Seasons here is like living in the Arabian Nights, goes into our top five.
The people are fabulous, the food outstanding, and the society is very open and accepting. And even the cats ride scooters.
We arrived in Marrakech from Zurich. Having been to 60 countries, this was the worst immigration process I've ever seen. Over a thousand people in serpentine lines shuffling forward, most with their faces in their iPhones often neglecting to move.
Prospects don't delay and vacillate when something is extremely valuable and its immediate acquisition will cause dramatic improvements. There's your positioning.