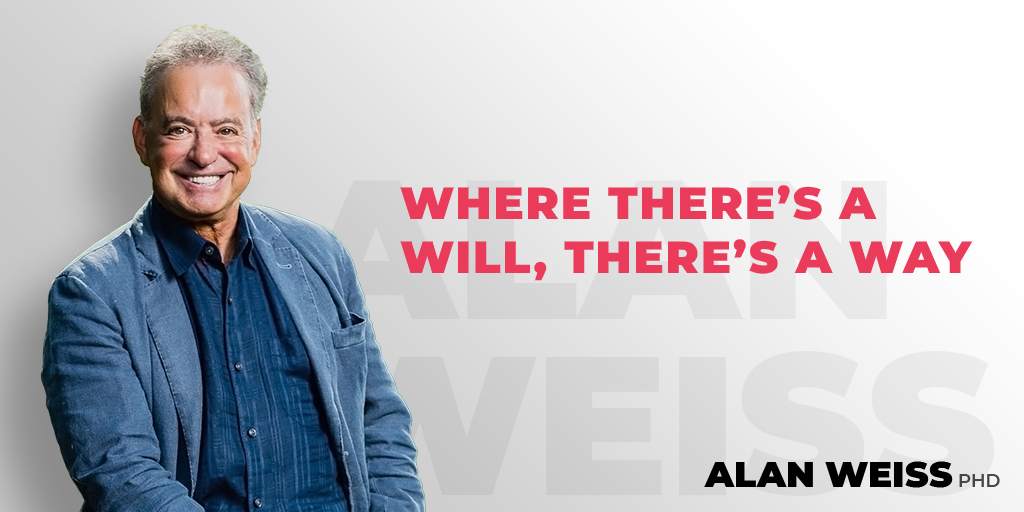 Where There's a Will, There's a Way
The two major theaters in this area have closed their doors until the 2021-2022 seasons. I can understand their decisions.
I'm president of Festival Ballet Providence, and we've decided to try to dance if at all possible. Yesterday, we had a triumph when our company danced outdoors and the New Bedford Symphony string quartet played for people in over a hundred cars sponsored by the Zeiterion Theater. Where there's a will, there's a way. It was a fabulous performance.
Don't wait for "the next season." People need your value, your help. Find a way to provide it now. See my Monday Morning Memo blog post here to learn what the best performers in my community are doing.