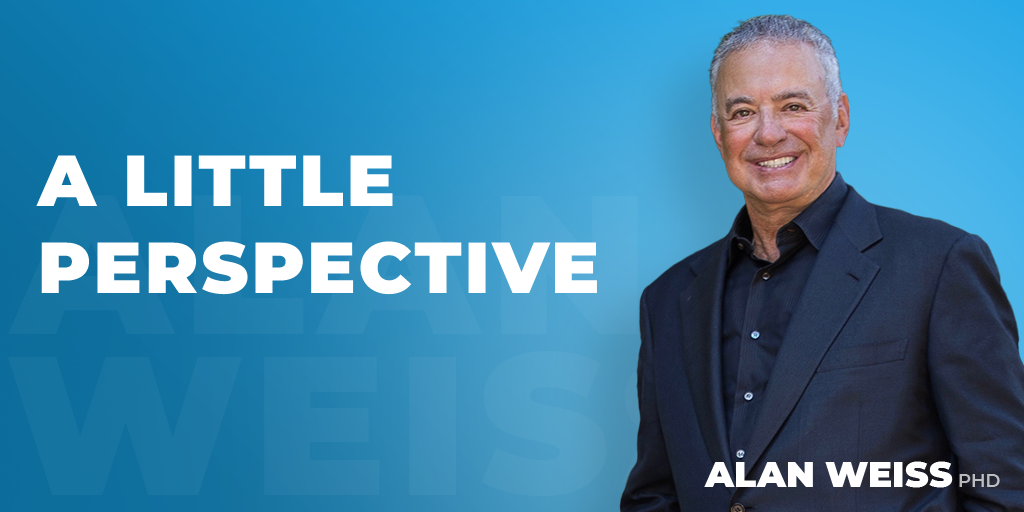 A Little Perspective
I took my wife in for hip replacement surgery this morning at 5 am. There was a substantial amount of traffic of all kinds on the interstate.  I said to myself, "There, but for the grace of God…."
It's not enough to observe life or to be aware of your own. You have to appreciate it.
People here are screaming over the price of gas while Ukraine hospitals are being shelled by a tyrannical madman and two million people have had to flee the country thus far.
Take public transportation, car pool, spend more money without complaining, or vote the current administration out of office (gas prices are high because of our own government's policies), but stop screaming because you're spending a few more bucks and just figure out how to deal with it.